Alif Cafe by Farm2table offers local farm produce fused into dishes from the Silk Road.
Spices and flavours from east to west
Born from passion for local produce and founded by Jessica Queitsch, Alif Cafe by Farm2Table is a family dining concept located at Expo 2020 that we were recently invited to try.
Bringing local artisanal farmers to the forefront of the Mobility Pavilion by providing homegrown organic food directly from heritage farms, the food is made with love and passion. Being in the Mobility Pavilion, the concept is to trace the footsteps of ancient travellers like Ibn Battuta and discover all the spices and flavours from east to west.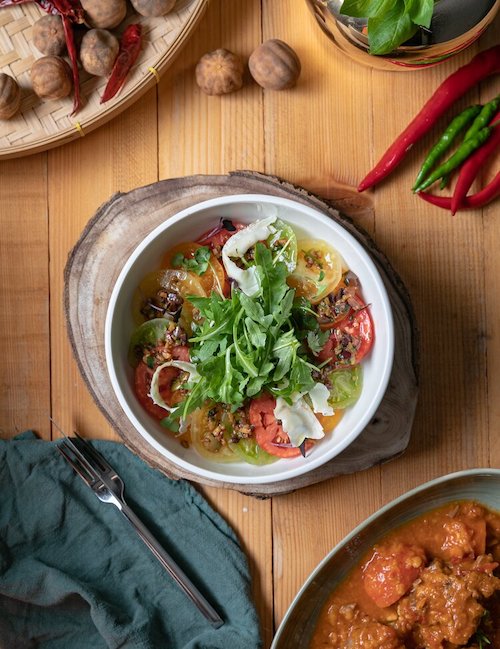 invited to immerse themselves in their next step on their culinary journey through this ancient trade route, Uzbekistan. Available from the 15th of December to 31st of December, the team has developed an Uzbek themed menu and in addition, it will also host a special themed chef's table on the 14th of December.
A born at Expo concept, the cafe is located in the Mobility Pavilion, at EXPO 2020 Dubai, both managed and operated by the celebrated Media One Group.
Of the initiative, Founder Jessica Queitsch says 'I have always been extremely passionate about the ancient trade route, The Silk Road and when I was given the opportunity to launch my own concept, I really wanted to incorporate this into my events and happenings. We are excited to showcase Uzbekistan for this next stop on our journey and I am looking forward to hosting a fantastic themed event, with dancers, special guests and fantastic Uzbek cuisine'
The menu, which is available for the full month between the 15th of December to 31st of December, features a grilled chicken Shish kebab and a classic Uzbek Pilov with lamb and local breads.
In addition, this special event, hosted on the 14th will feature the following signature dishes from the region including vegetarian Samsas, puff pastry filled with potatoes and herbs freshly picked from the farm, Manti an Uzbek take on the classic dumplings with a walnut and eggplant filling. To finish off
guests will be treated to a sweetened pumpkin halva served with tahini and roasted pistachios along with roasted fig served with nishalda, an Uzbekistan staple.
Alif Cafe by Farm2table will be continuing its journey along the Silk Road with new destinations each month being showcased through Chefs tables hosted by Jessica. Explore the cuisines of India, Pakistan, Petra, Jordan and Italy and travel the ancient trade route with Alif Cafe.
About Chef Jessica Queitsch
Jessica is a melting pot of cultures and nationalities. She is half German and half Canadian and has lived in countries all over the world, having now settled in the UAE as her home. Jessica's professional studies as a chef took place in various prestigious organisations including Gregoire Ferrandi and Lenotre.
When it comes to cuisine Jessica draws inspiration from her travels, allowing all she has come across to culminate into unique and wholesome dishes, once cooked in high end kitchens across the world and now brought to life by the crackling light of a desert campsite fire.
Jessica is currently collaborating with farms in the UAE as she is passionate about agriculture and sustainability in the modern world. She wants to showcase the incredible range of produce that is grown in the areas and she intends to be the bridge between artisanal farms and the community at large.
This is how Farm2Table came to be, Jessica infuses her knowledge of international haute cuisine into the local sphere, inspiring a brighter, more sustainable future for people in the UAE.
-ends-
---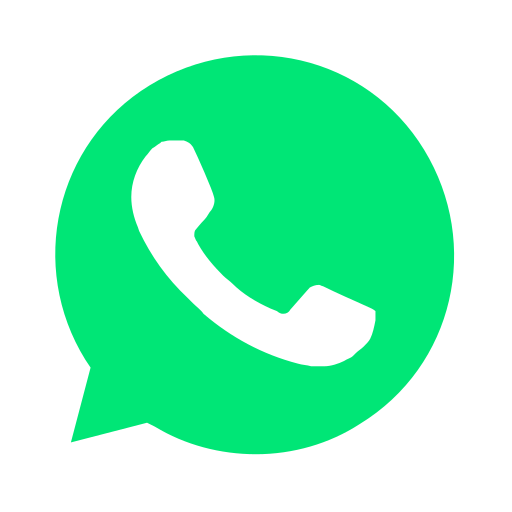 Join our WhatsApp group and receive curated news and offers in your WhatsApp Feed