A healthy snack recipe of the no-bake protein bites that is gluten-free and will keep you full and energized.
Looking for a healthy snack that will also suppress all your sweet cravings?  The no-bake protein bites are easy to make and will keep you full for a long time.  The perfect food for when you don't have time for a proper meal, the healthy ingredients will give you all the nutrition you need.  The protein balls are a great breakfast alternative and can be eaten before or after an intense workout.
We personally love this no-fuss recipe that makes enough energy balls to last us for the week.  So, if you want a healthy snack then try your hand at this quick and easy to follow recipe below.
NO-BAKE PROTEIN BITE RECIPE
Ingredients:
1/4 cup  cocoa powder
1 tsp pure vanilla extract
1/4 tsp himalyan salt or sea salt
1 cup dates that are pitted and chopped (we prefer medjool)
1-3 tbsp water
1/2 teaspoon chia seeds
1 tablespoon ground flaxseed
1/4 cup cacao nibs
Instructions:
Add the cacao powder, vanilla extract, and salt and pulse together.
Next add the chopped dates, flax seeds, chia seeds and water (make sure you add it in slowly so that it can also come together more easily). Continue to process until all the ingredients equally distributed.
Add cacao nibs and continue pulsing.
Now roll pieces of the dough into tablespoon-sized balls. You can also sprinkle some cacao powder or shredded coconut if you prefer.
Take the energy bites and store them in the fridge for 30 minutes before serving.
---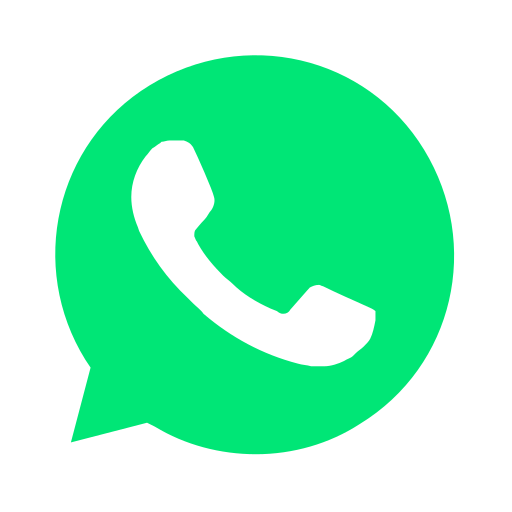 Join our WhatsApp group and receive curated news and offers in your WhatsApp Feed