Unfortunalely this restaurant has now closed down
How often do you stumble upon authentic Taiwanese restaurants in Dubai? In our experience, it rarely happens – especially when we're in an area like Healthcare City. So when we discovered Sino Chai Teahouse, we knew we'd found a real gem.
The restaurant has an impeccably clean interior, with a menu that offers typical Taiwanese soups, noodles, and rice dishes. For our starter, the Oriental Beauty Tea Spring Onion Pancakes (24 AED) jumped out at us from the menu, so we swiftly ordered. The crispy, crunchy pancake had a strong spring onion taste that drowned out any signs of the oolong tea – but nevertheless, we really enjoyed it.
For our main, we opted for the Braised Superior Tofu with Shrimp Hotpot, which came with Germinated Rice (39 AED). The rice gave the dish a sweet, nutty flavour and soft texture. We also ordered the Sweet and Sour Prawns (39 AED), which came in a Bento Box with healthy brown rice and vegetables. The sauce had a gorgeous red colour and flavour that was perfectly balanced between sweet and sour. The green beans and white pumpkin were lightly stir fried in soya sauce, which added crunch and a unique flavour to the dish.
Last but not the least, a trip to Sino Chai Teahouse is not complete without a cold Bubble Tea (25 AED) – a signature Taiwanese drink that is large enough to share. The jasmine leaves in the iced milk made the drink not only aromatic, but strong in flavour, whilst the tapioca balls added a fun and deliciously gooey texture.
Next time you are in Healthcare City, we strongly recommend a visit. The place offers a healthy, but mouthwatering option for lunch or dinner.
Sino Chai Teahouse Grould floor, block B, building 27 Healthcare City Tel: 044355 650 http://
sinochai.com/
 Please note that we dined anonymously and paid the bill !
---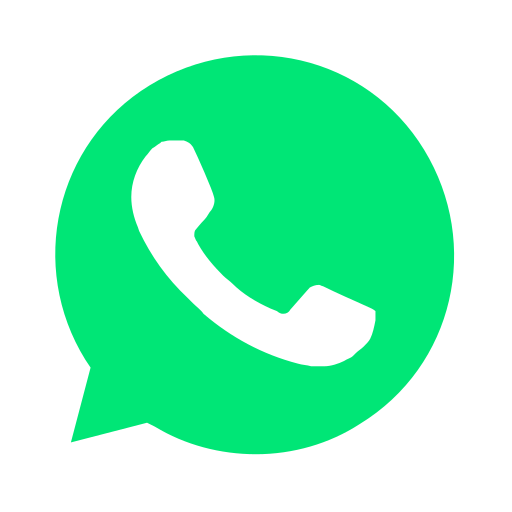 Join our WhatsApp group and receive curated news and offers in your WhatsApp Feed