Have you tasted Yemeni food? It's a cuisine that most of us haven't yet tried – but we urge you to head to Turath Almandi on Jumeirah Beach Road to indulge in a feast that shows it off to its very best.
The restaurant is housed in a spacious villa in Jumeirah 3, with an authentic Yemeni interior. After sitting down, we were offered freshly baked warm bread with black cumin seeds scattered on top – a dish called Rushoosh. Side dips of olive oil, zaatar, and herbs were tart, but delicious.
It was a good start, which we followed with Shfout (15 AED); a combination of fresh greens on top of moist bread soaked in yoghurt, mint leaves, and other spices. The description doesn't do the dish justice (it didn't tempt us either initially), but the flavour was surprisingly tasty and refreshing.
For our mains, we picked the restaurant's signature dish; Chicken Mandi (45 AED), which is slowly cooked for hours in the traditional manner and served on a bed of rice with sweet raisins and fried cashew nuts. The portion was large enough to be shared by two. We also ordered Chicken Madghout (55 AED) – another generous serving of a whole slow-cooked chicken, cooked in a red sauce with rice and capsicum. Both dishes were melt-in-your-mouth delicious, with the side orders of yoghurt and tomato left untouched as the dishes were already so flavorsome and tender!
We did, however, try the extra hot green chilli paste – and it's best reserved for those that like seriously spicy flavours!
If you fancy trying something different, affordable, and very satisfying, Turath Almandi really deserves a visit.
  Turath Almandi – Yemeni Cuisine Jumeirah Beach Road (between Dixie Chicken and Pizza Hut), just after Al Seif Road when you come from Dubai Marina. Jumeirah 3 Tel: +9714-3953555
http://www.turath-almandi.ae/Web_Site/about.html
---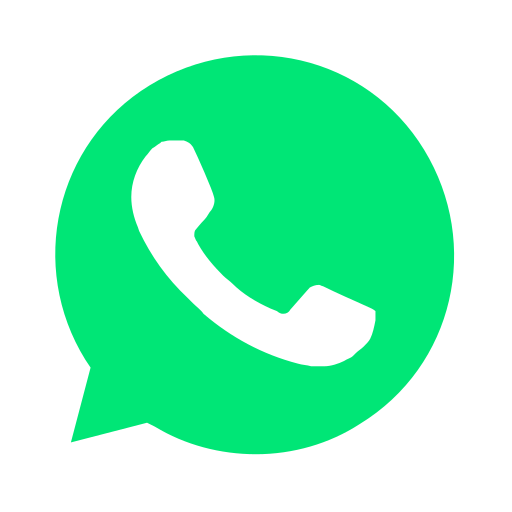 Join our WhatsApp group and receive curated news and offers in your WhatsApp Feed