The Clean Living Company makes chicken and beef bone broth that is worth ordering.
As you may already know we are into bone broth (click here for details) and often make it at home. Recently we heard about a Dubai-based health brand, The Clean Living Company that makes and delivers chicken and beef bone broth directly to your home.
They brought us the grass-fed beef broth to try. Made with locally sourced ingredients and absolutely no preservatives it includes fresh herbs and spices and organic vegetables.
Simmered for up to 48 hours to ensure all minerals and vitamins are extracted, the broth contains healing compounds including collagen and amino acids that assist in boosting immunity and also mood.
Not only does the broth improve complexion, rejuvenate dry hair and aid anti-ageing, it is also known to significantly assist with weight loss.
The broth will not only help to build a stronger immunity against common illnesses and allergies, but it will also restore and revive a fatigued body.
The Bone Broth delivery by The Clean Living Company is an excellent solution for those who don't have the time to cook their own.
Bone Broth can be purchased in 500ml portions, available for 55 AED. Additionally, the Bone Broth 21 Day lifestyle package can be purchased for 870AED.
To place your order call 800-018-3736
---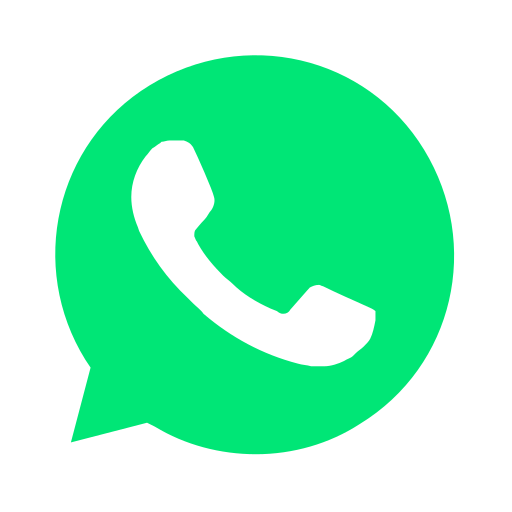 Join our WhatsApp group and receive curated news and offers in your WhatsApp Feed