A useful guide to help you reset the body and the soul during Ramadan.
Nestlé has just launched a website to share many practical tips, recipes and articles related to the Holy Month of Ramadan. Easy to navigate, these recipes, infographics and articles range from the habits to follow and avoid, exercising and eating tips.
---
---
First of all, they share a couple of practical tips that are worth reading ahead of Ramadan 2019 to get physically and mentally prepared.
Health Tips for Ramadan from Nestle-Family.com
---
RECIPE INSPIRATIONS
---
There are days we just lack inspiration about what to prepare, especially during Ramadan. This is why this website can be of use, as it gives you plenty of recipe options.
There is also an Iftar schedule proposing daily recipes to follow throughout the Holy Month that will have the family covered from soup, main dishes and dessert ideas and recipes.
These easy recipes can accommodate every palate. The desserts selection ranges from Watermelon milkshake – refreshing in the heat- to date cake, the classic dates and walnut maamoul and many more.
The website is very comprehensive, and gives us all the practical information including the grocery list, if it is cheap or expensive, number of people it serves, detailed steps to follow, number of calories per person including the proportion of protein/fat and carbohydrate.
Readers can also search recipes by topics as they are classified as follow: Iftar recipes, Suhoor recipes, appetizers and desserts.
---
THE HEALTHY EATING PLATE
---
Apart from the recipes, Nestlé also shared this infographic below that reminds us how to divide our eating intake between vegetables and fruits, proteins and carbs.
Healthy Eating Plate for Ramadan Infographics from Nestle-Family.com
---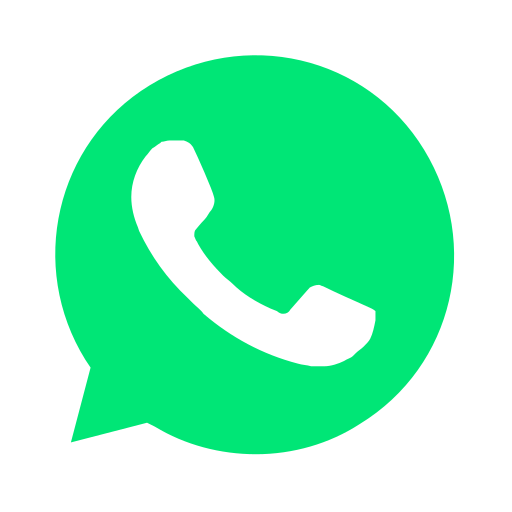 Join our WhatsApp group and receive curated news and offers in your WhatsApp Feed