Find authentic Chinese Hotpot also known as Shabu-Shabu at Xiao Wei Yang in Dubai Marina.
When you're recommended a Chinese dish by a native, you know it must be good – so we quickly scurried off to try The Hot Pot (Shabu-Shabu) at the popular Xiao Wei Yang chain in Dubai Marina (JBR). Simply described, the dish is a wholesome soup-based dish, cooked with meat and vegetables of your choice.
We ordered the 'Twin Hotpot' (32 AED); a mixed broth (spicy and mild, served in equal halves) and Picked Meat (22 AED), Bok Choy (13 AED), Coriander (13 AED) and Egg Noodles (12 AED) to accompany it.
Already unsure of what to make of the mild white broth and the exotic-looking spicy red broth, we even more baffled at the sight of the raw ingredients.
It all cooked fairly fast – after which, we added a paste consisting of peanut sauce and chili oil to our bowl that added a lot of extra flavour and heat.  This spicy soup, although fairly hot, was definitely our favorite.
The overall experience ended up being a bit hectic because of the language barrier and the stress of cooking the dish at the table, but once over the initial hurdle, the food itself was tasty and delicious.
The soup is known to be beneficial to health and overall fitness – and that alone is enough incentive for us to head back for more.
Xiao Wei Yang JBR Royal Oceanic Tel:+9714-4214650
---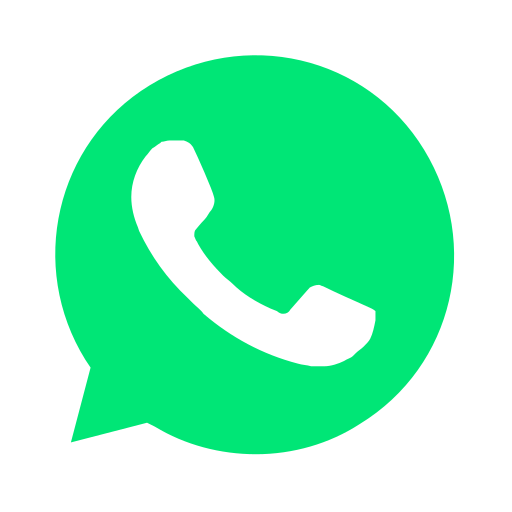 Join our WhatsApp group and receive curated news and offers in your WhatsApp Feed