Living in the UAE and enjoying its salted delicacies like hummus and moutabal ?Here are some fun ideas to add to the traditional recipes without sacrificing on its flavors.
Roasted Chickpeas Recipe
We are absolutely addicted to these Roasted Chickpeas that replace peanuts and make it a much healthier alternative.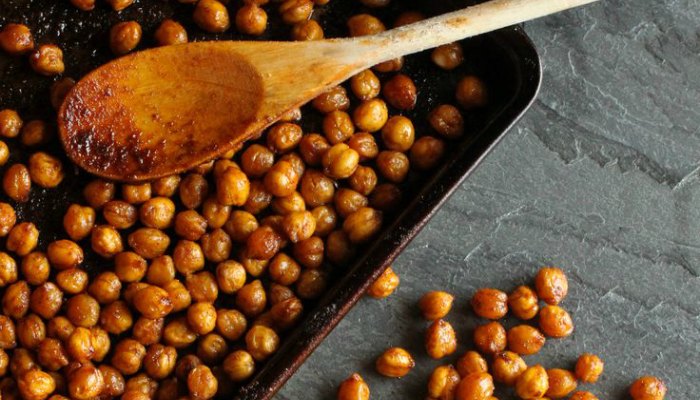 The recipe is as follows:
Ingredients:
1 can of chickpeas
1 teaspoon cumin
1 teaspoon paprika
1 cup of walnuts
¼ cup olive oil
salt and pepper
Instructions :
Preheat the oven at 320 °F/ 160°C
Mix the drained and rinsed chickpeas with cumin and paprika
Add salt and pepper
Spread them on a single layer of baking paper
Roast at 320 °F/ 160°C  for 20 minutes
Stir once or twice
Add the cup of walnuts
Roast for another 10 minutes until crunchy
Serve immediately
Eggplant Toast
If you are more into mutabal, then opt for a warm or cold appetizer based on eggplants. This Italian inspired recipe will not disappoint your guests. The combination of garlic, Parmesan, and mayonnaise are the secret key to this delectable recipe.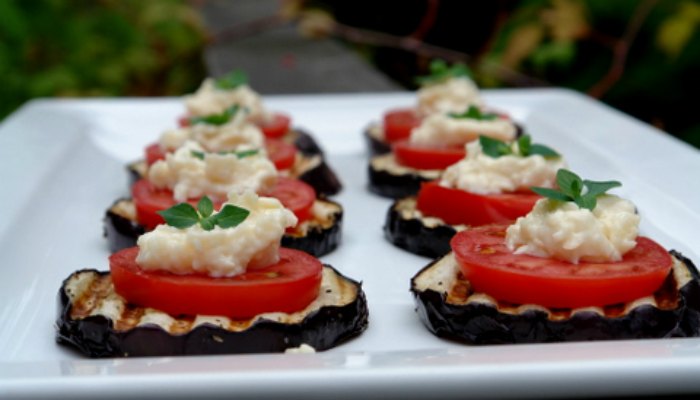 Ingredients:
1 eggplant
2-3 tablespoon olive oil
2-3 tomatoes, sliced
½ cup freshly grated Parmesan cheese
4 tablespoon mayonnaise
2 garlic cloves, crushed
Fresh herbs such as dill, basil, oregano, thyme…
Salt and pepper
Instructions :
First slice the eggplant, toss with olive oil, add salt and pepper.
Grill until the eggplant slices are cooked, about 5 minutes on an electric grill, you can also fry or bake the eggplant slices.
Meanwhile mix the grated Parmesan cheese, crushed garlic, mayonnaise and pepper in a small bowl
Arrange the eggplant slices on a plate, top each one with a slice of tomato and a spoon of the garlicky parmesan mixture.
Garnish each appetizer with a fresh herb sprig and serve warm or cold.
Credit : Laylita's Recipes
---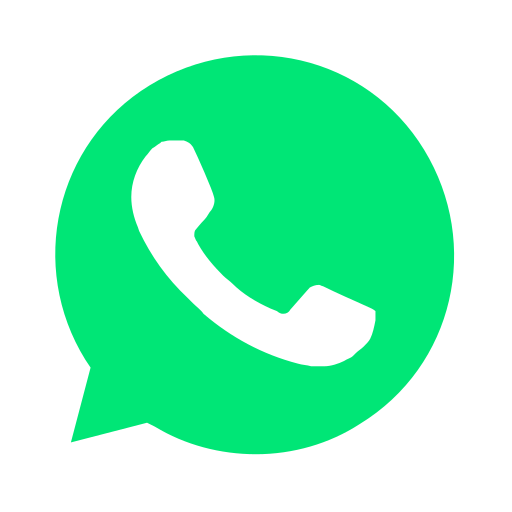 Join our WhatsApp group and receive curated news and offers in your WhatsApp Feed