Sante Ria is tucked away at The First Collection JVC.
From the moment you step out of the elevator on the 29th Floor, you can feel the good energy. Sante Ria is a Latino restaurant that offers Latino food from different regions. The decor has a rustic-industrial feel with bright colors and accessories that make it warm and inviting.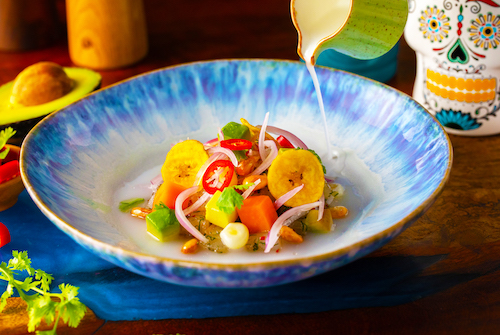 The menu is divided into different regions and there is enough variety to keep everyone happy. We began with the classic ceviche from the coast of Peru. The town chefs patiently wait for the return of the local fisherman, to fill their wheelbarrows with the freshest produce in order to prepare the best, most authentic ceviche! The passionate chef here did justice to his signature version of seabass, red onion, chulpe corn, leche de tigre, banana chips, sweet potato. Full of flavor and texture, we quickly finished it all.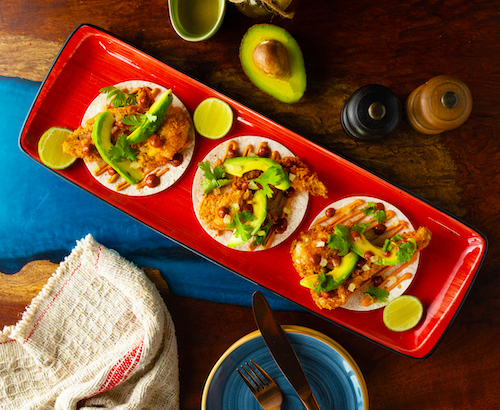 Next was the Andean warm salad, the Andes Mountain range is a range of mountains in South America that runs through Argentina, Bolivia, Chile, Colombia, Ecuador, Peru and part of Venezuela. This is the longest mountain range on earth, spanning approximately 7,500 km in length. The region produces an abundance of highly nutritious ingredients such as potatoes, quinoa, coffee, tapioca & sugar. This hearty salad was made with purple potato, strawberry dressing, crispy quinoa, halloumi cheese, coffee powder. A unique combination of flavors that we were surprised to see worked so well together.
We picked the Brazilian Sea Bream Moqueca that included palm heart and shrimps and was served with a side of rice. Grilled to perfection, this dish was no doubt also a big hit.
The chef recommended the whole fried sea bass, parihuela sauce, cassava, red chili, coriander, tomato that was made in a traditional style of cooking on the fire with a pan. An absolute showstopper, the fish was presented beautifully and its taste was fantastic.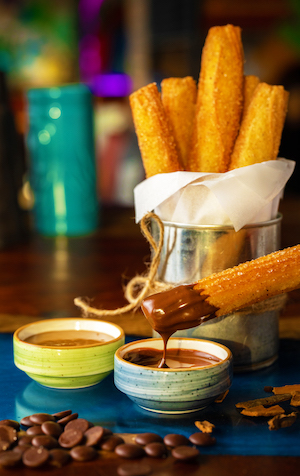 We obviously couldn't leave without a few bites of the piping hot churros and although we were absolutely full, we didn't regret ordering them!
Santa Ria offers a full-bodied Latino spirit and flavour, with character! A place full of energy: a positive vibe, absolute authenticity, it is a melting-pot of cultures.
Santé Ria, Latino Restaurant & Cocktail Bar is located in the heart of Jumeirah Village Circle and part of The First Collection.
---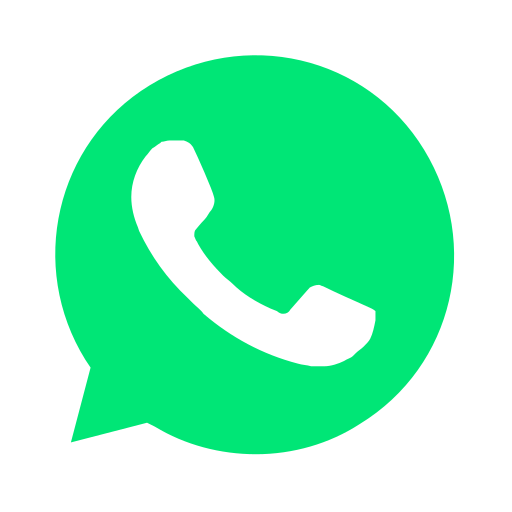 Join our WhatsApp group and receive curated news and offers in your WhatsApp Feed