KAYTO is located at Jumeirah Al Naseem.
Dubai has a new pop-up restaurant nestled in the heart of Jumeirah Al Naseem, called Kayto. Offering stunning views of the Burj Al Arab, it celebrates the ultimate blend of Peruvian and Japanese cuisine, also known as 'Nikkei'.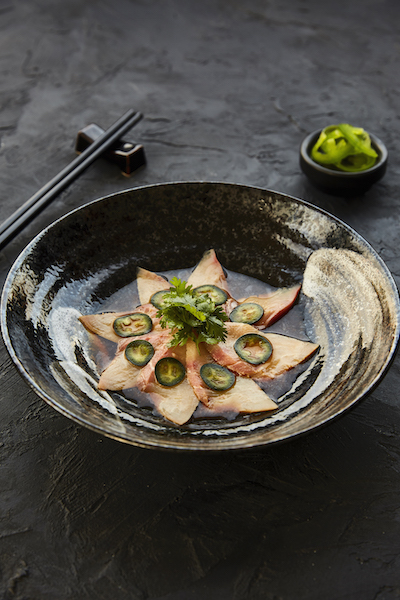 Japanese-Argentinian Chef Cristian Goya has created innovative dishes inspired by own personal story. He has a fascinating family history and this menu pays homage to his grandparents who sailed from Japan to South America in search of a new life. The food at Kayto is a reflection of Goya's heritage of two distinct cultures brought to life.
It is the stunning decor that will instantly draw you in-overlooking the iconic Burj Al Arab, there is both indoor and outdoor seating. The style is modern yet comfortable.
The menu is neatly divided into different sections and we left it up to our extremely knowledgeable and friendly server to help us pick the very best dishes. We were served a bowl of edamame while we waited for the dishes to start appearing (which btw was extremely quick!).
We began with the house favourite-the most tender roasted Langoustine served with a side of shiso salsa that gave the dish a lovely kick and lots of depth. The second hot starter was the tuna tartare served on crispy rice-fresh and wholesome, it also hit the spot.
From the cold appetizers, the tuna truffle ceviche is an absolute must-try as it is exploding with flavor. The yellowtail sashimi is light and delicate and the jalapeno gives it just the right amount of heat.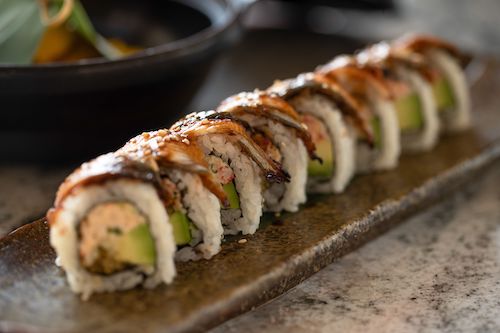 There is a lot of choice for sushi but we were more than happy with our choice of the dragon roll with king crab and unagui.
Once done with the small dishes it was time for the mains. The black cod marinated for 48 hours in miso is delicate in texture with a hint of sweetness.
We also ordered the beef tataki and this melt-in-the-mouth medium seared meat was served with a choice of three sauces and went perfectly with our side of truffle mashed potatoes.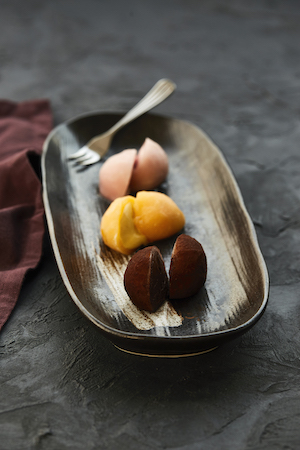 To be quite honest, we thought we had no space for dessert but once our server took charge and surprised us with a trio of mochi and delectable cheesecake brulee, we went all in and couldn't resist finishing both desserts.
Kayto is the ideal place to experience this intriguing and evolving cuisine. A delightful new addition to Jumeirah Al Naseem, we can't wait to go back!
KAYTO, Rooftop of The Palmery , Jumeirah Al Naseem
Tel:+971 4 432 3232
Hours of Operation
Lunch: 12:30 – 15:30 | Dinner 19:00 – 23:00 | Bar 17:00 – 02:00
---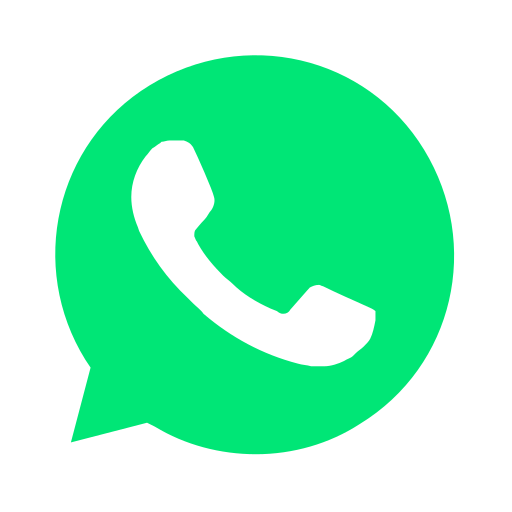 Join our WhatsApp group and receive curated news and offers in your WhatsApp Feed