Il Passaggio is located at The Pointe.
II Passaggio, meaning 'passage' in Italian is a homegrown Mediterranean inspired restaurant with a cheerful ambiance. The decor is casual and there is plenty of seating both indoors and outdoors. The terrace overlooks the fountains and is ideal for those cooler winter months when we want to enjoy every meal outside. Indoors the main dining area leads to the passageway that houses the various cooking sections including the pasta and bread stations.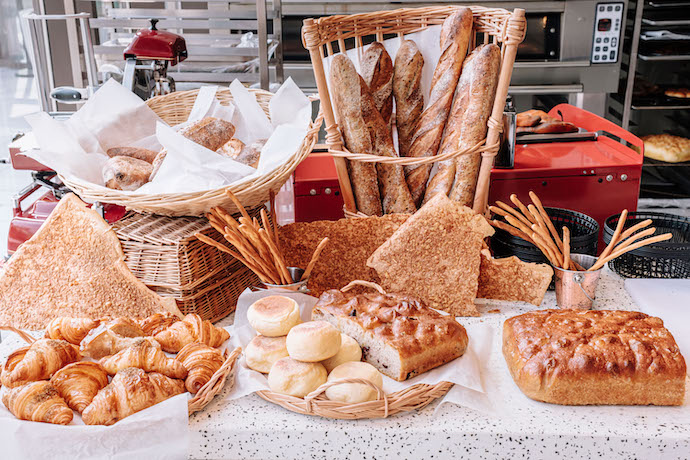 A popular spot for families, we finally made our way here for dinner. The freshly baked bread basket was the first to arrive at our table and we were quick to demolish it with the butter and olive tapenade.
We began our meal with prawns cooked in garlic and olive oil and served with homemade sourdough that we scooped up every last bite with. There is a wide selection of pastas and our order of the rigatoni con fungi was a beautifully crafted dish of al dente pasta with a generous serving of mushrooms with a light creme reduction and parmesan topped with a generous serving of black summer truffle. Full of flavor, this was a comfort dish at its very best.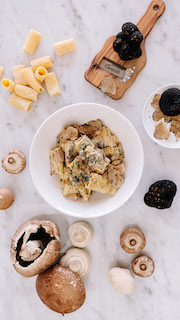 The chargrilled fillet steak comes with roast potatoes, grilled asparagus and confit tomatoes. Accompanied with bordelaise sauce this hearty dish is exceptionally good.
It was hard to say no to the selection of desserts and our pick of the creme brûlée was on we didn't regret. With just the right amount of sweetness and perfect texture, we loved the subtle taste of the vanilla beans. The yogurt ice cream also caught our attention and it really was the perfect end to this honest-to-goodness wholesome meal.
Il Passaggio is located at The Pointe Palm Jumeirah.
+9714-4 587 3111
---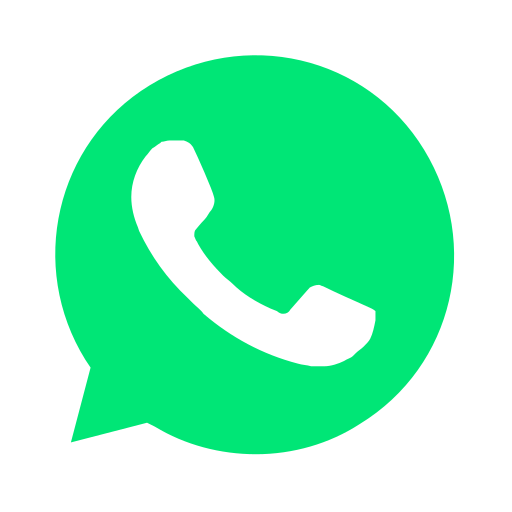 Join our WhatsApp group and receive curated news and offers in your WhatsApp Feed