Fi'lia at SLS Hotel offers an extraordinary dining experience.
Fi'lia first and foremost caught our attention because of the young female chef, Sara Aqel. Jordanian born, and trained in Italian food under Massimo Bottura, Aqel is just 25-years old and already heading this brand-new restaurant everyone in Dubai is talking about.
Perched on the 70th Floor at the SLS Hotel, the indoor dining area is spacious and modern but also cozy. There is an outdoor terrace with a fabulous panoramic view of Downtown Dubai and beyond. The atmosphere is casual yet elegant and there is a definite buzz in the air with most of the tables occupied on a weekday evening when we arrived.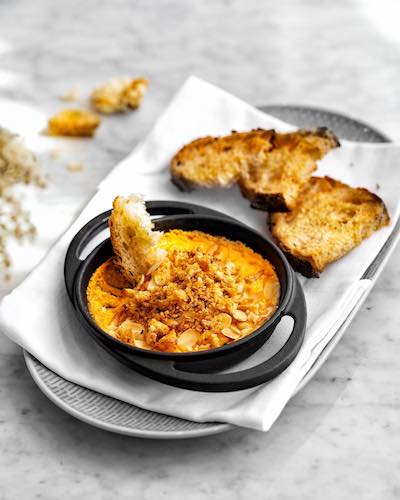 We obviously came in hungry and immediately got busy eating the crusty bread and two creamy side dips. The arugala salad was a great guilt-free way to begin the mostly carb-loaded meal. Topped with ricotta, blueberries and balsamic dressing, it was a combination of sharp and sweet flavors that blended perfectly together.
Next came the baked feta with cherry tomatoes dish. A dish that has gone viral on social media, the Fi'lia version has a few secret ingredients that gives it a sophisticated edge. Served with a side of sourdough, we were quick to scoop the platter clean.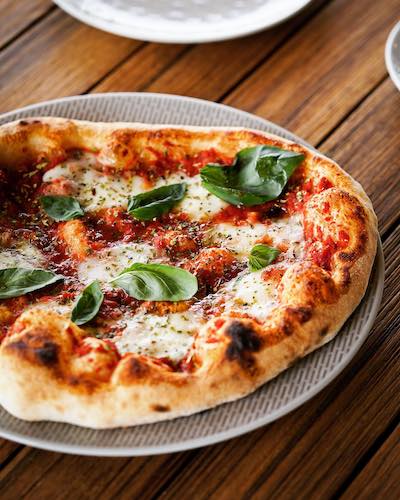 There is a traditional pizza oven that sits in the centre of the restaurant, and to us this means, nobody should leave without ordering at least one of the several options on the menu. Spoilt for choice, we finally picked the artichoke toppings. A unique mix of gorgonzola, spinach and sunchoke puree, you can taste the special treatment it has been given!
The pastas are also all handmade and our order of the Cacio e due Pepe was beautifully presented. Made with parmigiano cream, pecorino cheese, black and pink peppercorns, it was wholly authentic.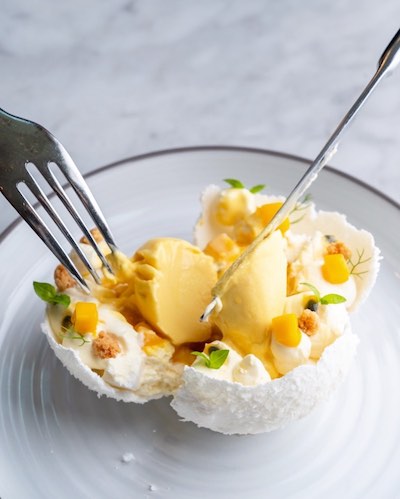 We decided to go all out and order not one, but two desserts. The pavlova is constructed with passionfruit cream and mango gelato all scooped into a circular coconut meringue. A work of art, we couldn't help but marvel at its design and taste.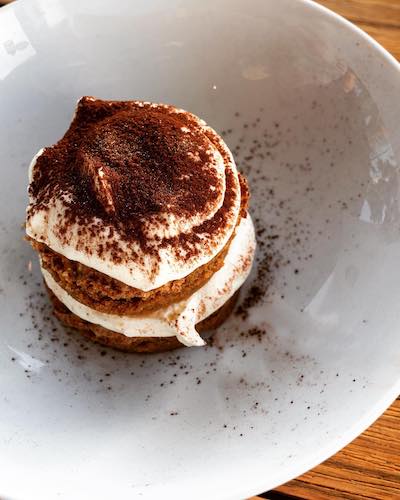 It is hard to come to an Italian eatery and not try the tiramisu. A generous portion it ticks all the boxes and is the signature dessert for good reason!
We love everything about Fi'lia. From the charming energy to the gorgeous aesthetic and of course, the terrific food!
Fi'lia is located at SLS Hotel Dubai
+971 4 607 0737
---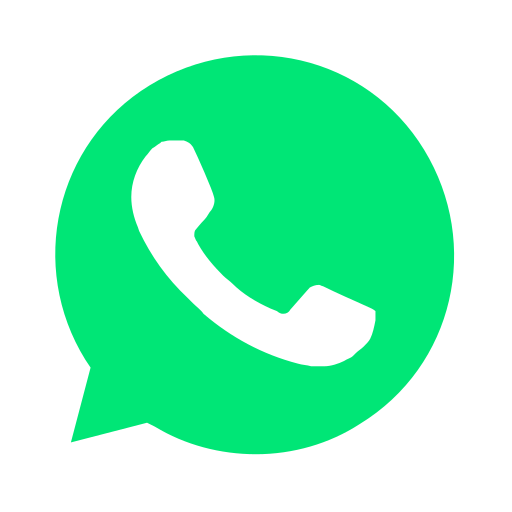 Join our WhatsApp group and receive curated news and offers in your WhatsApp Feed