Argentina Grill offers an authentic taste of the country with its exquisite dishes.
If you are in the mood for good meat dishes then look no further than Argentina Grill. This popular restaurant has to outposts in Dubai and we recently reviewed The Pointe location. The decor is cozy and inviting and there is an open kitchen where you can see the chefs working on the parilla grill.
The homemade bread is absolutely delightful and we had to seriously hold ourselves back to not fill up on it. Our order began with the newly added salmon ceviche that had many different layers of flavors and was perfectly light and refreshing. The beef empanadas are a signature dish served with a tangy chimichurri sauce. Brought out to the table piping hot, it is a dish that should not be skipped!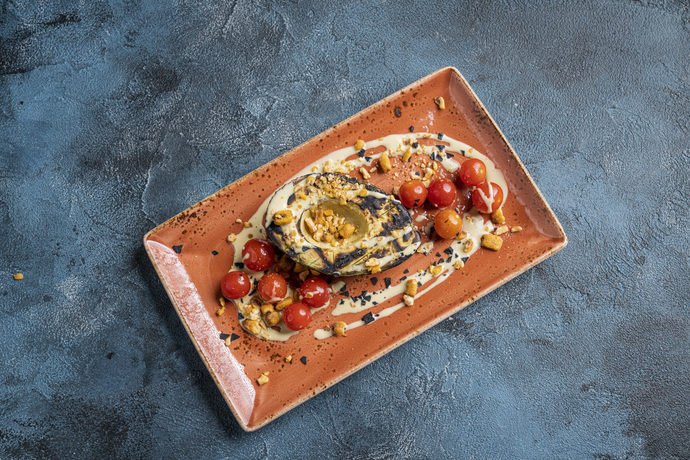 In the mains, the grilled octopus proved to be another hit on our table. Perfectly charred octopus served on a bed of mash with a side of greens, we adored the flavors. There is an entire section dedicated to steaks and it took us a while to really pick one given all the options. In the end we settled for the ribeye with a side of chimichurri sauce (yes we really did love it!) and fries. The high quality of the meat and the traditional way of grilling it made the dish really memorable.
Once we had wiped our plates clean it was really obvious that we had no space left for dessert. Although this was disappointing as we did have our eyes on the churros, this also gives us an excuse to return really soon.
Argentina Grill has two location in Dubai- The Pointe and La Mer.
https://argentinagrill.rest/about-us
---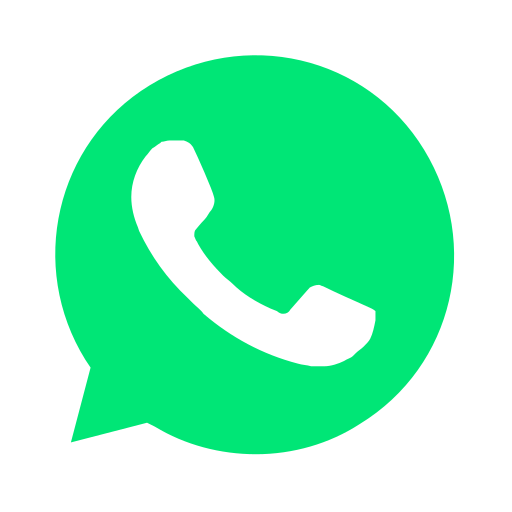 Join our WhatsApp group and receive curated news and offers in your WhatsApp Feed