Food Nation Go is an app that offers delicious and nutritious meals at affordable prices.
If like us you are always scrambling to figure out your next meal, download Food Nation Go and you will be enjoy delicious and healthy meals that you simply have to heat!
We discovered Food Nation Go when we were recently sent a code to try out this app based meal delivery service that offers a wide range of nutritious restaurant-standard ready meals to your door.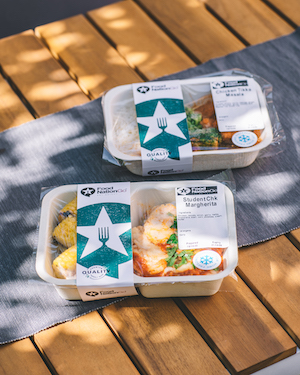 Created and developed by award-winning UK Chef Magnus Mumby, whose Michelin experience, strong nutritional background and culinary creativity has resulted in a range of nutritious, delicious food options including substantial meals for one, gluten-free options, kids & vegetarian-friendly options.
The user-friendly app allows you to order by 8pm and your meal choices will be cooked overnight and delivered to your home the next day.  It's simple, no meal plans or sign-ups and most importantly, it's also affordable!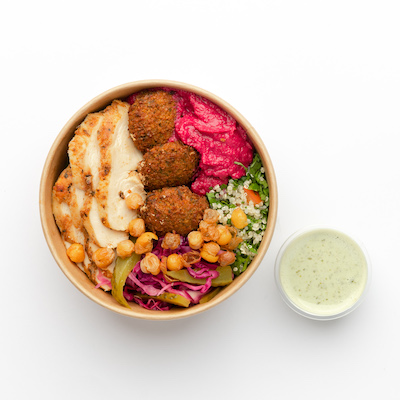 All foods are non-processed, additive free, naturally low in sugar and saturated fat and made from quality-sourced ingredients. Most of the dishes can also be frozen for a later time.
Committed to creating well-priced products; from on-the-go breakfasts; lively, nutritional salads; rich bakery items and balanced meal options, eating better no longer comes at a premium.  The range is thoughtfully put together; offering global flavours, on-trend foods, traditional comfort meals and a kids' range that comes with satisfaction guaranteed.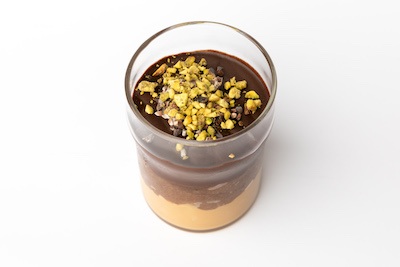 You can order breakfast, lunch, dinner and snacks and also bigger portions for when you have friends around. Some of our personal favorites include the comforting mac and cheese and the clean but tasty salmon tartare fishcakes. The family-size lasagne is another go-to for when we have company. Since we love snacking, the date balls are now a staple in our cabinet. We also tried the sticky toffee pudding which is possibly the best version of this dessert that we have ever tried!
The kids 'Easy Eats' range is a savior for busy parents and has been tried and tested in schools over the years.  The kids will love them, and will be totally unaware of the 'hidden veggies' they contain. Dishes including Butter Chicken with Basmati Rice and Carrot and Corn Fritters and Pumpkin, Black Beans & Feta Enchiladas are boosted with added vegetables in their sauces. Each meal comes with a mini sweet treat of the day.
Depending on your personal taste and dietary requirements there is a lot to pick from-salads, mains and desserts are all available. No dish will disappoint!
Festive Family Feasts For The Holiday Season from Food Nation Go
 For this upcoming festive season, Food Nation Go has introduced their deliciously nutritious festive feasts.  Delivering meals packed with the much loved flavour and taste of the holidays with the added bonus of being filled with an abundance of health benefits and priced accessibly at AED295 for a meal fit for six with the first 100 customers ordering getting AED50 off.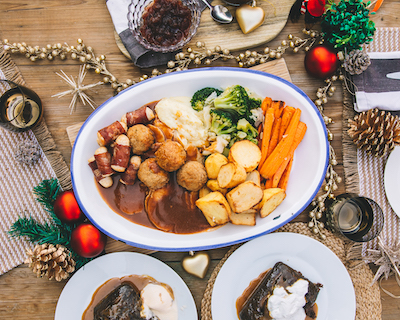 The holiday platters will feed four to six people and include all the festive favourites from the must have roast turkey, sage and onion stuffing and pigs in blankets to the tasty trimmings of roast potatoes, carrots, garden greens, meet packed gravy and of course cranberry sauce, yum!  A holiday dinner wouldn't be complete without an indulgent dessert and with every platter two sticky toffee puddings will be included.  All the other much loved Food Nation Go dishes will be able to be added on for those diners with any dietary requirements.
Food Nation Go – Better Food, Better For You, Better For The Planet. 
Available to download
Google Play
https://play.google.com/store/apps/details?id=com.mgntl.foodnationgo
App Store
https://apps.apple.com/gb/app/food-nation-go/id1532569325
---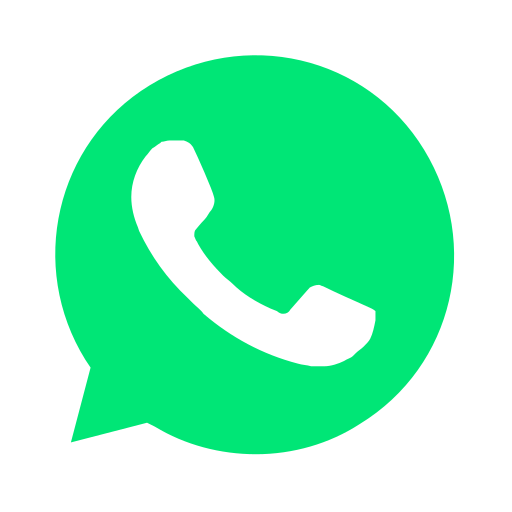 Join our WhatsApp group and receive curated news and offers in your WhatsApp Feed