Sushi & Peppercrab Restaurant have paired up to launch the newest Friday brunch in town!
We were delighted to receive an invitation for the launch of  "Makan-San brunch" at Peppercrab & Sushi restaurants in Grand Hyatt Dubai.  A brand new friday brunch concept, the two restaurants combine the best of South East Asian and Japanese cuisine.
Upon arrival we were surprised to find the place already packed and buzzing.  The two restaurants were opened up and there were food stations placed all around the venue.  A quick walk through and we were excited to get started immediately.
There is plenty to try-so it is best to pace yourself.  We adored the fresh oysters and assorted sushi & sashimi.  Intrigued by a massive wooden bowl that was placed in the centre of the restaurant we checked it out and were informed it was gado-gado.  A delicious and comforting Indonesian speciality salad, it was crunchy and light.
The Singapore duck was carved in front of us and was succulent and tasty.  Another must-try is the laksa noodle, that is served in an individual bowl with all the toppings.  There are plenty of other dishes inducing singapore fried noodles, beef satay, sweet and sour fish and a variety of dim sum.  The star dish however is the unlimited servings of the famous chilli and pepper crab that is brought directly to the table.  Served with the signature bun, this is a dish that is best when eaten with the hands.
There is a selection of Asian desserts including mango soup, red bean jelly and green tea roll cake to wrap up the meal.
Makan-San offers a delightful spread and it is definitely a welcome new addition to the Friday brunch scene in Dubai.
Makan-San Brunch at Grand Hyatt Dubai  
Every Friday from 12:30PM to 4:00PM 
(AED249 per person including soft drinks, AED349 per person including free flowing bubbles and grapes as well as hops from Japan and Singapore and the" Peppercrab Sling." AED100 per child aged between six and 12 including soft drinks. Children below six dine for free)
Tel:+971 4 317 2222
---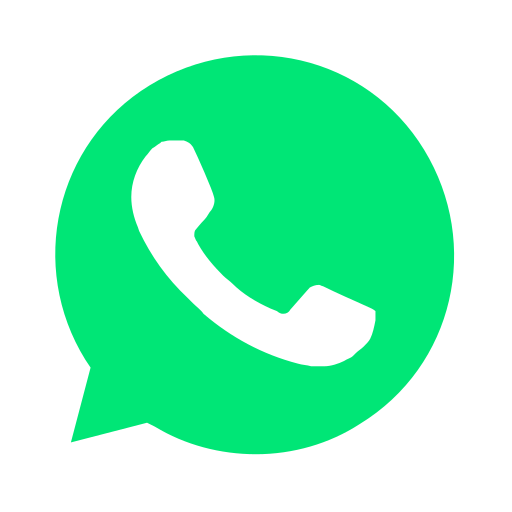 Join our WhatsApp group and receive curated news and offers in your WhatsApp Feed