If you love Indian food, head to 'Paratha King', which will satisfy your tastebuds.
For those that aren't familiar, Paratha is perhaps the 'King of Breads'. A type of flatbread, eaten for breakfast, lunch, dinner or a snack, Paratha can be eaten alone or as an accompaniment to curry and lentils. It can have a stuffing or be completely plain – and its popularity is universal, being served in various versions across the world, from India to Trinidad and Tobago.
The tiny takeaway and delivery joint is tucked neatly away amidst the hustle and bustle of one of the busiest areas of town. The friendly staff will help you choose from an overwhelming choice of more than a hundred Paratha fillings.
We couldn't resist ordering a couple of different fillings – and certainly weren't disappointed when the warm parcels were handed to us. The first we tried was 'Hara Bhara Paratha' – a flavorsome mixture that included coriander, fenugreek and green onions. 'Alu Paneer', the second we tried, was just as delicious, with the crumbly white traditional Indian cheese mixed with softly boiled potatoes and a hint of spice. Parathas are made with whole-wheat flour and cholesterol free sunflower oil (except koki paratha).
The meals come with two side options. We picked a chickpeas in a rich curry and cream sauce, a yellow lentil tempered with garlic and cumin, and a simple plain yogurt to cool it all off.
We won't be passing through Karama in the future without a pit stop at the simple, but highly satisfying eatery.
Home delivery and takeaway:
Karama branch: 043979110
Internet city: 0444 56 977
www.parathaking.ae
---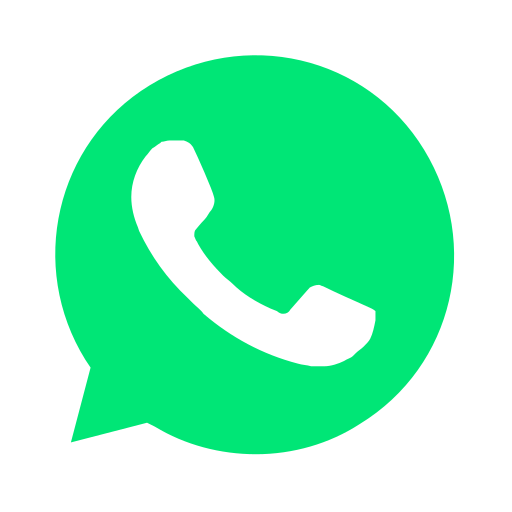 Join our WhatsApp group and receive curated news and offers in your WhatsApp Feed