With the beautiful weather we have been blessed with recently, we weren't jumping for joy at the prospect of heading to a basement café – but our friends convinced us to try the extensive breakfast menu at Sophie's, based in Palm Jumeirah.
Rather apprehensively, we ordered the unique sounding Eggs with Tofu. Our doubts vanished with the first bite. The perfectly cooked scrambled eggs, mixed with soft tofu were a winning combination. We enjoyed every last bite with the accompanying homemade sunflower bread.
Knowing that the café make their own brioche, we also ordered the French Toast. Two thick pieces of brioche arrived, topped with caramelized peach. We layered the bread with butter, maple syrup, and berry compote that were served on the side. It was fluffy, light, and delicious!
The relaxed ambience is also worth a mention, making a change from loud and decadent Friday brunches (which we admittedly enjoy, but we definitely have time for mornings at Sophie's too!)
Tempted to try the café? Sophie's has promised to give our readers an edible treat when they breakfast at the café and mention Dubai Confidential (we suggested their delicious and moist cookies – the lemon ones being our favourite!). The offer is valid until the 15th of December.
Sophie's Cafe Building 8, Shoreline Apartments Palm Jumeirah Tel+9714-4515982
(Please note that we don't benefit financially from this article. All sponsored reviews are clearly labeled).
---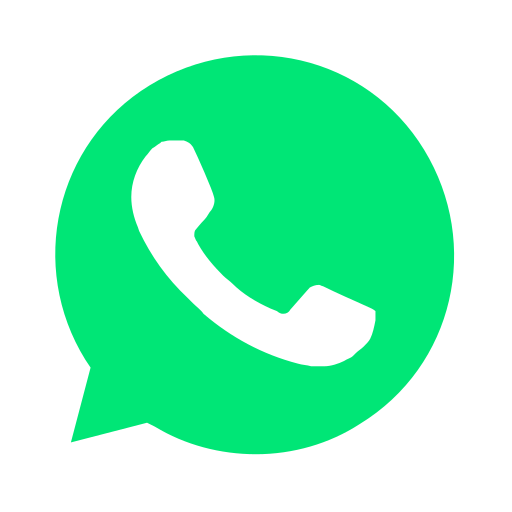 Join our WhatsApp group and receive curated news and offers in your WhatsApp Feed