Living in Dubai you can relate to any one of the three scenarios: you are either from Lebanon, you have visited and loved Lebanon or you can't wait to visit Lebanon!
Toot toot 3a Beirut! Once known as The Paris of the Middle East, Beirut is just a short flight away but we don't have to go there to experience some of the best of Lebanon in Dubai.
While you can't replicate a city, you can sure try to recreate the feel of it.  Knowing Beirut like the palm of our hands, we have scouted out the places in town which give off that unmistakable Beirut vibe.
Take a walk with us as we explore the streets of Beirut right here in Dubai.
Iris: In Beirut this hip and happening hotspot overlooks the Mediterranean, here this sky top bar and restaurant boasts an uninterrupted view of the iconic Burj Khalifa.  The ideal place to head to for a chilled out evening of refined fun, Iris is the ultimate Beirut export in Dubai.
Iris
The Oberoi
Business Bay
Tel:+97156 9511442
Music Hall: A cabaret style with live entertainment by popular music acts, this plush seated venue is a unique concept favored by celebrities, locals and tourists in Beirut.  Its twin act is now in Dubai and is definitely a must-go to spot to enjoy the different genres of music and globetrotting playlist.
Jumeirah Zabeel Saray
The Palm Jumeirah
Tel:+971 56 270 8670
Gold Souk – Deira: Walking through the gold souk in old Dubai feels exactly like walking through the streets of Bourj Hammoud. The similarities between these two areas extend beyond the clusters of gold shops, the randomest dust-covered corner stores, and shawarma outlets, but to how they are both bustling with energy on their worn out streets.
Al Sabkha Rd – Dubai
Leila: Sitting down for a good Lebanese meal at Leila's Dubai feels as great as it does in Beirut. The amazing menu offers the same exact taste and you are served by Lebanese waiters saying "Tekram 3ainak"

Sheikh Mohammed bin Rashid Blvd
Tel:+971 4 448 3384
Abd El Wahab: Named after a famous street in Beirut, this restaurant is an institution with a fancy décor it serves tasty food in style.  There is a buzzing atmosphere and distinctly Lebanese vibe-it is well worth checking out for some delicious mezze and other typical dishes.
Souk Al Bahar
Tel:+9714-462 7011
Zaatar W Zeit: All proper Lebanese nights out end with Zaatar W Zeit meals at 3AM, and it doesn't matter if you're on a diet. Either delivered to your doorstep or eaten at one of the branches, ZwZ serves you hot sizzling manakish and an assortment of other delicacies. For those partying in Dubai, compromise is unnecessary as they can enjoy the same delicious treats as their counterparts in Beirut. Because, let's face it, staying up late makes you crave zaatar no matter where you are.
www.zaatarwzeit.net/
Lifco: This supermarket also serves as a Lebanese specialty store. It carries food items you'd find only in Beirut! Craving some authentic labneh or Lebanese pickles? Lifco carries them! Need some spinach fatayer by the dozen? Just call and order! Want eggplants and zucchinis (emptied from the middle) to make some typically Lebanese dishes? Go Lifco.
Various locations including :Garhoud, Za'Beel, Mirdif, Al Nahda, Al Barsha
Tel:9714-3327921
Photo credit ©Iris Beirut/Iris Dubai
---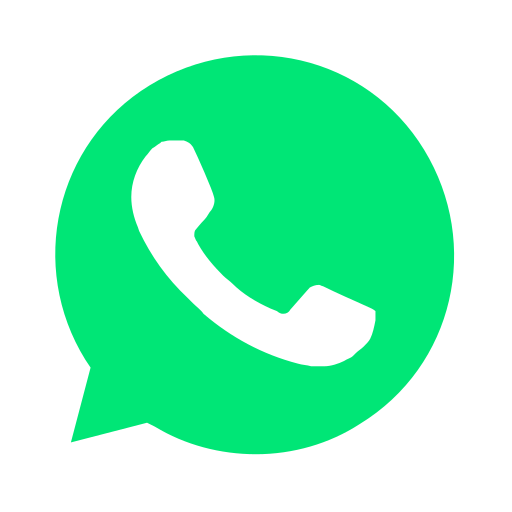 Join our WhatsApp group and receive curated news and offers in your WhatsApp Feed