Cupcakes and macaroons are now a trend we are totally over-our latest obsession is the mug cake baked in a microwave.
Follow these 7 tips in order to bake the perfect mug cake:
1. Use self-rising flour.
Store-bought self-rising flour will produce nice and consistent looking mug cakes.
2. One large egg = two mug cakes.
Be sure to use large eggs, not extra large.
3.Anything microwaveable will work.
Glasses, jars, ceramic ramekins, or even paper cups. Use your best judgment and experiment. It only takes one or two mug cakes to become an expert.
4.Don't fill any mug more than half full.
This is the golden rule of mug cake baking. If you stick to that, you will avoid overflow.
5. Start with the shortest cook time your recipe lists first.
Check the cake by carefully touching the top. It should be firm and springy, not at all doughy. If it's not done, keep cooking it in 15-second bursts.
6.Mug cakes will be blonde.
With the microwave, your mug cakes won't brown, and that's fine; they may be finished cooking anyways.
7. Sinking happens.
Mug cakes often deflate a little bit. They still taste delicious and there's no need to be discouraged.
Want to give it a try? Here is the recipe for the delicious "The Victorian Rose Mug Cake" (photo above)
Ingredients: 
1 large egg
3 tablespoons vegetable oil
1 teaspoon liquid red food coloring
3 tablespoons buttermilk
2 teaspoons pure vanilla extract
¼ cup granulated sugar
2 tablespoons unsweetened cocoa powder
¼ cup self-rising flour
Pinch of salt
Directions:
In a large mug, whisk together the egg and oil with a fork.
Stir in the food coloring, buttermilk, vanilla and sugar
add the cocoa, flour and salt
Beat the batter until smooth
Divide the batter between 2 mugs
Microwave separately for 1 ½ to 2 ½ minutes until risen and firm 
Topping ideas:
Cream cheese frosting, whipped cream, candied pecans, fresh berries…
---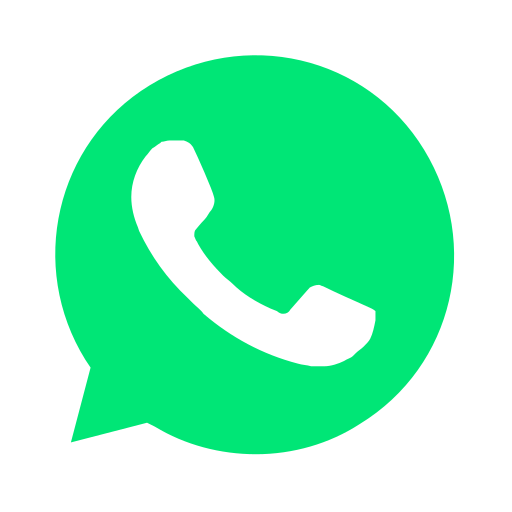 Join our WhatsApp group and receive curated news and offers in your WhatsApp Feed