Himalayan Salt comes from the ancient sea salt deposits from the mountains of Pakistan and contains 84 minerals and has some amazing health benefits.
Salt generally has a bad reputation so if you are looking to make the switch from the commercial table salt to a more gourmet alternative then read on.  Himalayan Salt is hand-harvested and  believed to be the purest salt in the world.  Mined in Pakistan it and can vary in color from crystal white to pink and even red.  Packed with 84 minerals, the health benefits are innumerable-everything from lowering blood pressure to improving circulation and improving vascular health, Himalayan Salt is worth the extra price.
Himalayan Salt also has the ability to hold specific temperature for long periods making it a good surface for serving ice cream, meats, vegetables and even sushi.
It is also a great detoxifier because of its large mineral content, making it ideal for using in the bath tub to relax the muscles.  If you suffer from sinus issues that mixing a bit of the salt in water can make breathing easier.  Himalayan Salt is known to improve sleep and also balance the alkine and acidity levels of the body.
Himalayan Salt can be found in Carrefour and Eataly (in Dubai Mall) – pric range is 25 – 37 AED
© Picture : Ctrl Alt Eat
---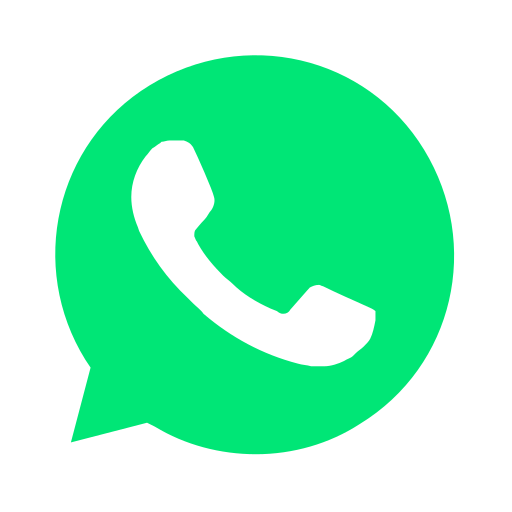 Join our WhatsApp group and receive curated news and offers in your WhatsApp Feed