Enigma presents a culinary experience by some of the world's greatest chefs at Palazzo Versace.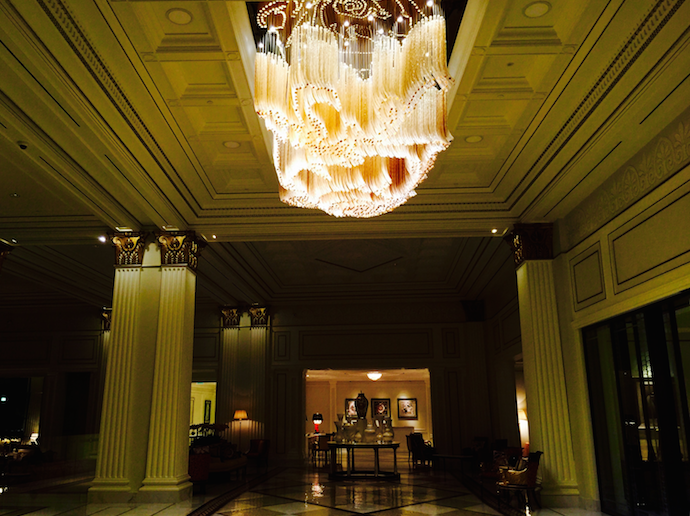 Enigma at Palazzo Versace (photo above) is an avant-garde restaurant where over the span of a year some of the world's best chefs will tell their stories through their fine food for a limited time only. The only place to experience ephemeral dining in Dubai, it promises to be a memorable experience that is shrouded in mystery and enigma, of course.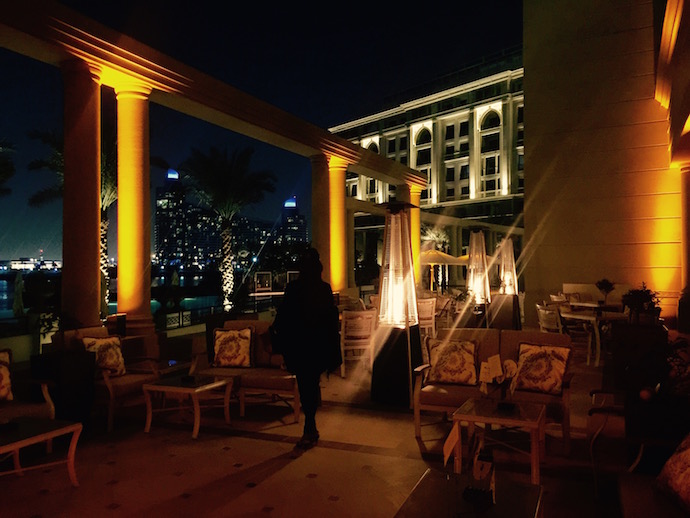 We were invited to experience the first of Enigma's culinary masters, Quique Dacosta, chef and owner of the eponymous 3 Michelin star restaurant in Spain.
Dacosta is part-botanist and part-chef and famed for skillfully crafting gastronomic masterpieces that change perceptions. He manipulates style and substance in harmony to create techno-emotional dishes and multi-sensory experiences.
The radical chef's one of kind dining concept at Enigma has been named Vanguard. From the moment you step in, you know this will be an unforgettable experience. There is no menu, guests need to just sit back and enjoy each course as it comes (the waiters remain strictly silent on the number of courses and what to expect). If you suffer from any allergies or food intolerance, the ingredients will be changed accordingly.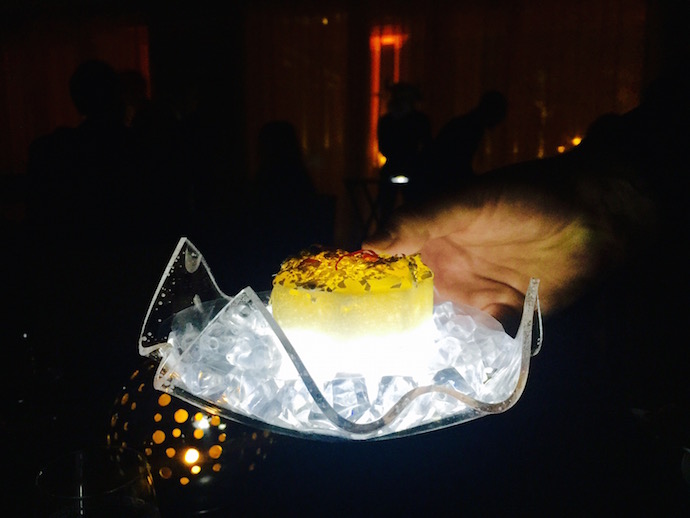 It is pure theatre, everything is focused on the table, and the light shines strictly on the food. Expect to have tricks played on your palette (in the nicest possible way) and be totally seduced course after course. Each dish uses color, language, images and emotions in order to bring to life what is on the plate. Dacosta has truly put his soul into every dish that is brought out.
The ingredients are fresh and the food has deep Mediterranean roots and avant-garde influences. A gastronomic exploration, unlike any other, the fantastic culinary journey is multi-sensory, interactive and mesmerising-a truly novel experience that will stay etched in our memory forever.
Vanguard by Chef Quique Dacosta for Enigma at Palazzo Versace in Dubai from 10 January to 12 April 2016. The menu is set at AED750/person on weekdays and AED850/person on weekends
Culture Village, Al Jaddaf
Tel:+971-4556 8805
www.enigmadxb.com
---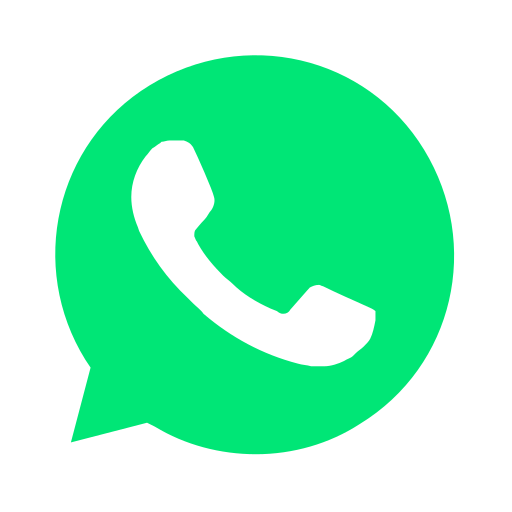 Join our WhatsApp group and receive curated news and offers in your WhatsApp Feed