With the 40th Anniversary of the UAE just days away, we thought it was the perfect time to visit Emirati restaurant Al Fanar to celebrate the local cuisine.   Not knowing quite what to expect, we were delighted to arrive and discover that Al Fanar had recreated a typical Bedouin village in the restaurant, including features of a well, camel, and truck.
Keeping with the theme, we were invited to sit in our own private tent with floor seating – but if this isn't something your knees will handle, you have the option to sit at the regular tables and chairs. However, it added a traditional and fun element to the meal and we really recommend it.
With few salads listed on the menu, despite lots of entrees options, we decided to go straight for the main course. Although the dishes are listed in their Arabic names, the detailed descriptions and photographs made ordering easy. Our first order was 'Machboos Dajaj' (42 AED ) – chicken and rice cooked in saffron and arabic spices.  We also tried 'Naghar Nashef' (48 AED) – squid cooked in tomato sauce and other delicious spices.   Both dishes were full of flavour and the piping hot bread was a welcome accompaniment.
If you aren't watching your waistline, we recommend 'Khanfaroush' (21 AED) for desert. The fried Emirati 'donuts' weren't too sweet and had a mouthwatering cardamom flavour.
The service is both attentive and helpful – and we enjoyed the unique experience of both the cuisine and setting. If you have visitors – or simply fancy eating somewhere different – we highly recommend a visit.
Al Fanar Festival City Tel: +9714-2329966
---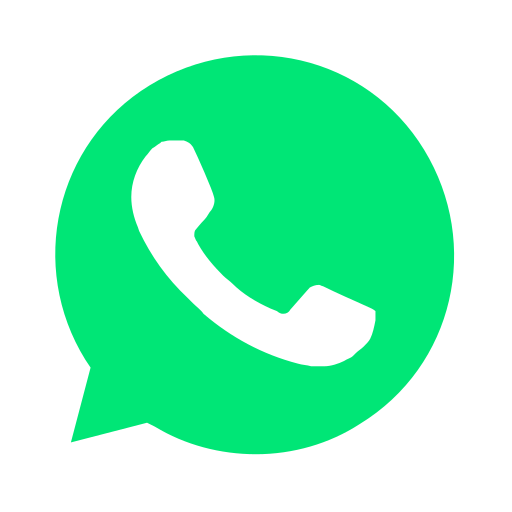 Join our WhatsApp group and receive curated news and offers in your WhatsApp Feed