Sonamu serves authentic Korean food in Dubai and is located in the heart of Deira at the quintessential Asian Hotel, Asiana.
Never tasted Korean food? Get a head start by visiting the finest Korean eatery in town… Sonamu, located in Asiana Hotel in Deira, is as authentic as it gets.
The restaurant is thankfully very easy to find – and those unfamiliar with the cuisine will find the servers both helpful and friendly, guiding you through the menu before you order. In the traditional Korean manner, the meal will begin with a selection of small, mixed platters of Kimchi; including radish, tofu, spinach, potatoes, and mixed green salad. The dishes may not be to everyone's taste, but we found the selection to be the perfect mix of spicy, tart, and mellow flavours.
For our salad, we picked Seasonal Green Salad with Fried Squid (40 AED), requesting for the squid to be grilled instead and the chef politely agreed.  It was a generous helping, with a mixture of onions and pine nuts. The flavours were kept simple, so not to outshine the Kimchi.
For our main, we chose Hoemul Pajeon (55 AED); a Korean Pancake with a delicious filling of fresh spring onion and seafood, and accompanied by a dipping sauce – and despite the large serving, we wiped the plate clean.
We also highly recommend trying the barbecue, which can be cooked at the table or in the kitchen. You can pick from a selection of different meat cuts, including short rib, brisket, and sirloin – we opted for the ribeye (95 AED), which came with tasty grilled onions and mushrooms. The meat itself was so delicious that we didn't even touch the trio of sauces that came with it.
Korean food may be an acquired taste, but with the service, ambience and tasteful setting, this is the perfect place to give it your first try.
Sonamu
Asiana Hotel
Deira (next to Reef Mall)
Tel: +971 4 238 7777
Please note that we dine anonymously and always pay the bill !
---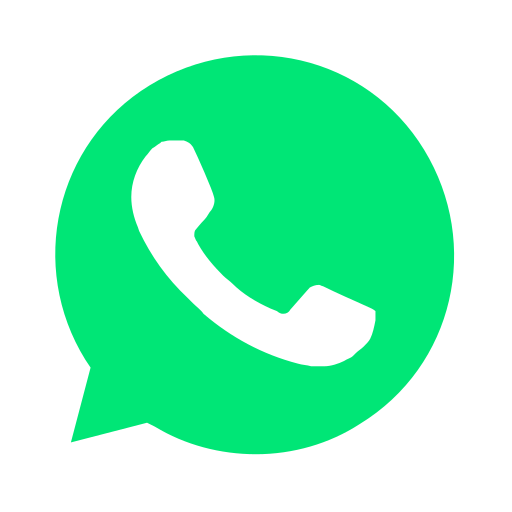 Join our WhatsApp group and receive curated news and offers in your WhatsApp Feed