This dining experience literally sets the bar high.
When it comes to dining Dubai sets the bar high. Well brace yourself because we have discovered the latest dining experience that is like no other. 'Dinner in the Sky', launched this month is the world's most unique dining concept currently hosted at Dubai International Marine Club (DIMC) located in the heart of new Dubai. The idea is for guests and their dinner table to be elevated in the sky on a crane.
Wondering what is it? Groups of 22 thrill seeking guests will be lifted 50 meters in the air to experience breathtaking views of the city off the idyllic 300-berth marina. As one of the most unique social culinary experiences in the world, guests at 'Dinner in the Sky' can mingle with fellow diners during the experience. Once in the air, a small staff will serve an exquisite meal with a view, cooked up by dedicated chef hosted at a table with an exquisite view.
When guests arrive at DIMC they will be transported via shuttle to the take-off site and taken to an exclusive lounge. There they will receive a safety briefing which embedded in the experience and a safety staff ensures all guests are settled and harnessed securely into their seats, checking and double-checking everything before the table assembly is hoisted off the ground.
Dinner in the Sky promises to be an interactive and social affair filled with delicacies, music, and of course thrilling!
Guest chefs will be serving a special menu which includes brunch, lunch, afternoon tea and dinner options. Flights are available daily from 2:00 PM until 11:30 PM.
Interested guests can book their seats for private or corporate occasions through an online booking system www.dinnerinthesky.ae or through the reception desk in the location. Seats are limited and prices start at 599 AED per person plus VAT.
Dinner in the Sky
Dubai International Marine Club
https://dinnerinthesky.ae
---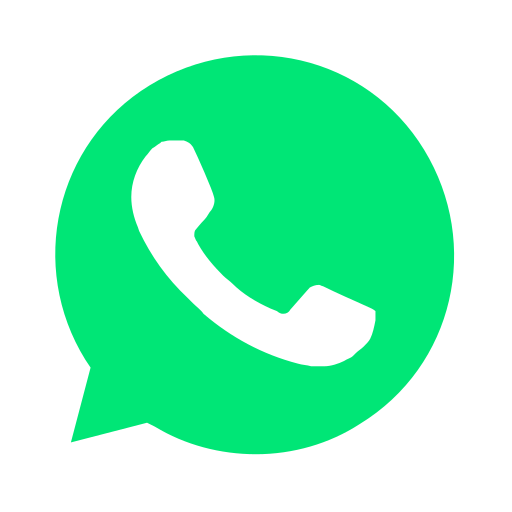 Join our WhatsApp group and receive curated news and offers in your WhatsApp Feed