Give your raclette a healthy twist
You can now host a raclette party and invite friends that are on a strict calorie count, as we have found a healthy version that everyone can enjoy without feeling guilty.
The idea is to replace the usual cold meats with chopped vegetables such as mushrooms, pickles, broccoli, cauliflower, spinach, red peppers that will bring colour and variety to the table.
Don't forget to prepare in advance a large bunch of boiled potatoes served in a large salad bowl along with enough lettuce as it usually finishes in no time.
So, this recipe just requires some grocery shopping, chopping and boiling and once everything is brought to the table, you can indulge, enjoy, chat and relax.
Last tip, the cherry on the top is to put the TV on and play this fire burning logs video:
RECIPE | Serving 8
800g raclette cheese, sliced
1kg new potatoes, halved if large
1 curly lettuce, leaves separated
5 endives as a second salad option with walnuts
1 Baby Gem lettuce, leaves separated
2 red peppers, deseeded and sliced
2 yellow peppers, deseeded and sliced
600g cauliflower raw
600g broccoli raw
400g mushrooms
150g jar pickled silverskin onions, drained
150g jar cornichons, drained
800g assorted sliced cured meats (mix of chicken ham, bacon, Grison meat and more … )
2 baguettes, or other crusty loaves, sliced
INSTRUCTIONS
1- Cook the potatoes in lightly salted boiling water for about 15 minutes, until tender.
3- Stir-fry the peppers, mushrooms* and leeks together in a little calorie-controlled cooking spray.
4- Cook the broccoli and cauliflower* together in a little boiling water, until tender (about 6-10 minutes). Drain well. 
5- Put the potatoes into one dish; the leek and pepper mixture into a second dish and the broccoli and cauliflower into a third dish. Season with black pepper.
6- Prepare the different salads (baby lettuce, curly lettuce, endives) and cornichons in different large bowls
* Variant: Broccoli, cauliflower, mushrooms and peppers can also be enjoyed raw
Credit Image: You Make Fashion Blog
---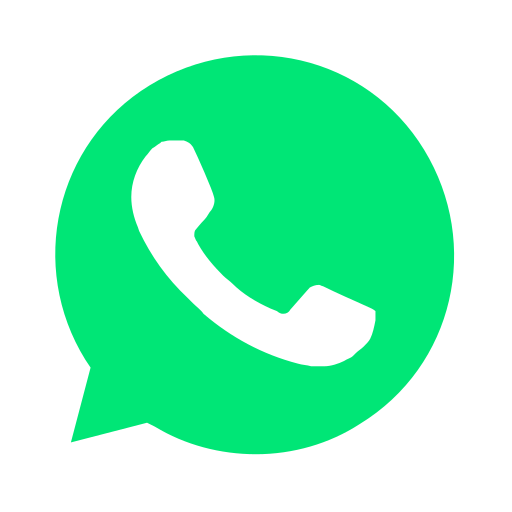 Join our WhatsApp group and receive curated news and offers in your WhatsApp Feed