The Pavilion, has reopened its doors to offer one of the coolest brunches in Dubai every Saturday.
Loved, loved, loved! So, if there is one place that we have just (re)discovered recently and that we can confidently recommend  for a simple brunch in a warm and social atmosphere, hands down it has to be this one.  
The Pavilion, a former creative space that many of us loved dearly is thankfully back amongst us, for the best.  During its hiatus it was given a complete facelift that was definitely worth the wait because the Pavilion now has one of the coolest vibes in all of Dubai.
A stylish café full of light (always a plus!) and a clean contemporary decor, (a separate section is dedicated to display the latest Dubai developments) The Pavilion is now offering The Bench, a healthy "urban market" brunch.  Served in a warm and incredibly friendly atmosphere every Saturday for a sensibly priced 99 AED, there is no denying that is incredibly good value for money.
For once an affordable and healthy brunch concept in Dubai.
The concept of "The Bench" is based on serving fresh seasonal produce straight from the market–simple and healthy food.  There is a menu that boasts hot breakfast classics like eggs cooked in different manners and pancakes amongst other items.  A large buffet table carries a wide selection of morning staples-cereals, cold cuts, yoghurts, freshly squeezed juices (including our favorite flavor mango), cheese, salads and even handmade cakes. Of course, the meal also includes hot drinks, because some of us really need that hot cuppa to kick-start the day.
We really appreciate the controlled portions of the food quantity-unlike other brunch spots in Dubai where wastage is rampant and quite frankly heart breaking, "The Bench" remains balanced in its servings.
There is an incredibly chilled out vibe that is ideal to drop-by for a simple brunch with friends before the start of another hectic week. Don't be afraid to take the children along, because unlike some of the other brunch spots, The Pavilion is a kid-friendly spot.  There is an intimate children's play area where you can safely plant the kids while you enjoy that last cup of coffee.
We doubt this place will be kept secret for long but for now let us savor our little treasure.
The Pavilion The Bench 99 AED-every Saturday from 10.30 am to 2.30 pm Sheikh Mohammed bin Rashid Blvd Dubai Tel: 04 447 7025
www.thepavilion.ae
---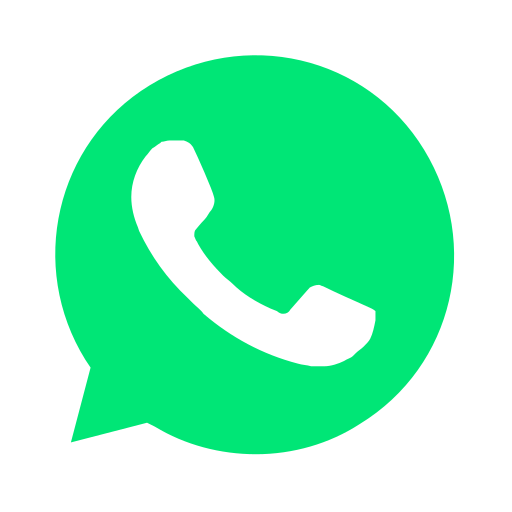 Join our WhatsApp group and receive curated news and offers in your WhatsApp Feed