With a group of friends and can't decide what to eat? Then head to A Cappella at The Pointe on The Palm for a culinary trip around the globe.
With a tapas style menu that includes dishes from around the world, coupled with fantastic views of Atlantis, The Palm (photo below) – lit up like a fairytale castle at night – A Cappella is a fantastic new spot for laidback evenings out with friends.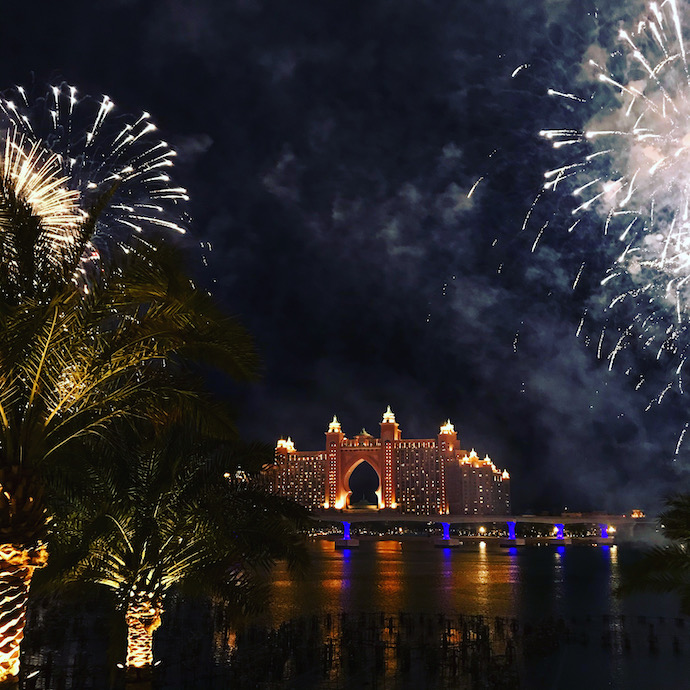 Under the same team responsible for the much lauded Trèsind (read review here), we knew we were in for something special before we even arrived. While the terrace – with those views! –  is the place to be when the weather is temperate, the interior has a cosy, welcoming vibe, with all the seats facing the bar and the kitchen, making for a more immersive experience.
We were presented with a menu designed to look like a well-travelled passport and quickly realised that the menu is designed around a no-frills, no-fuss sharing style concept with plenty of meat, fish and vege options to appease all palettes.
We started with a Pani Puri Chapmenoise, AED30 from the India menu, a small, round pop- in-the-mouth snack that prepped our taste buds nicely for the dishes that followed. A subtly spiced crab curry AED 55 (or Carb Kari) as it's listed on the menu is a must-try, as is one of the stars of the menu, the Kung Pao, AED 30. With added crunch courtesy of the cashew nuts, it's a wonderfully fragrant dish that's perfect for both vegetarians and meat-eaters alike. While neither my dining companion nor I could gel with the idea of ordering a burger alongside our predominantly Indian choices, it's good to know the option is there for those in the mood to venture to a different part of the globe. Then again, we did manage to get to central America with a very good rendition of a pulled chicken taco (AED 40).
For dessert, you may want to order the glorious Chocolate Sphere purely for Instagram purposes, but it will prove to tempting not to give in – and to quickly watch its gooey chocolatey goodness disappear.
Chilled, reasonably priced and with something for everyone, A Cappella is a great mid-week spot for a low-key dinner with friends.
Details: For more information or to make a reservation, call 0589719542 or 04 5896788.
https://www.instagram.com/acappelladxb/?hl=en
---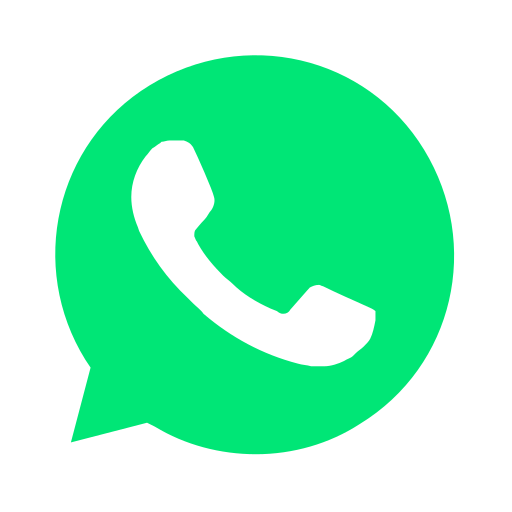 Join our WhatsApp group and receive curated news and offers in your WhatsApp Feed