Enjoy quintessential Asian food at this hidden gem in the heart of Satwa.
Looking for a casual spot to grab a bite to eat? Let us point you in the direction of Noodle Bowl. Located in Satwa, the eatery is clearly popular with local clientele, with a buzzing atmosphere that lasts throughout the day. That will come as little surprise when you taste the food – so settle down at the impeccably clean tables and take your pick from a menu packed with Cantonese, Malaysian, and a plethora of other tempting Asian dishes.
We started by ordering the Bar-B-Que Duck (45 AED) and were quickly presented with a perfectly cooked duck, complete with crispy skin and juicy meat. It was accompanied by a thick hoisin sauce and stack of paper-thin pancakes to build our own rolls. Fans of crispy duck will know how hard it is to find the dish cooked well in Dubai and we were left more than satisfied.
For our main, we picked the Cantonese Chicken Noodles (27 AED) – a delicious combination of chicken, vegetables, and noodles, lightly tossed in soya sauce – and the Laksa Lemak (33 AED), from the Malaysian section – shrimp and bean sprouts cooked in a spicy (and mouthwateringly-delicious) coconut soup.
The portions are generous, allowing two diners to easily share, and we were impressed with the quick and attentive service. With no traffic and parking issues on our weekend visit, this is the perfect location for a laid-back, satisfying, and very affordable meal.
Noodle Bowl Dune Centre Satwa Tel: +9714-3453381
---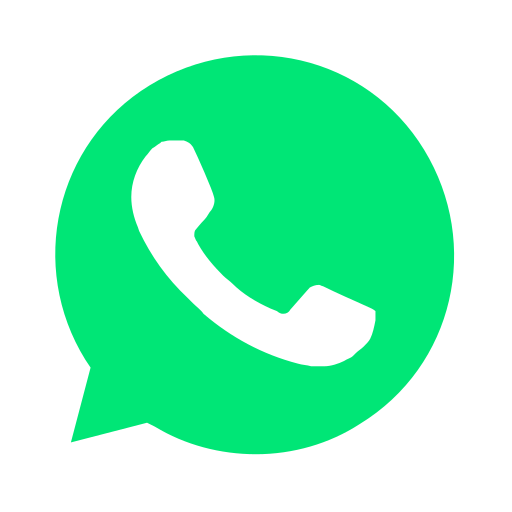 Join our WhatsApp group and receive curated news and offers in your WhatsApp Feed