Dubai has no shortage of restaurants, but one cuisine that seems to be seriously under-represented is Spanish. There are very few places to enjoy a good plate of Tapas in the city and even fewer that offer a menu of good Spanish food – so hearing about Tapeo, a new restaurant in Galleries Lafayettes (run by a Spaniard, which is always a good sign), got our taste buds twitching in anticipation.
We started our meal with Salmorejo (35 AED) – a thick, refreshing, and delicious version of a gazpacho – followed by one of our favourite items on the menu Ensalada de Tomates Gourmet y Ventresca (45 AED). The latter was exactly what they promised – chunks of juicy gourmet tomatoes and the finest cut of tuna, mixed with olives and cherry tomatoes. It was mouthwateringly delicious.
Next came the classic Croquetas, Chicken and Oxtail Spanish Fritters, (35 AED), and Empanadillas, Tuna and Tomato Fritters. We dipped them in the two types of aioli and enjoyed both the fluffy and soft texture and flavours of the Fritters and the homemade pastry of the Empandillas.
The much-awaited star course came last – Paella a Banda del Senorito (95 AED per head); seafood paella with two shrimps laid on top, vegetables lined on the side, and smaller shrimp sprinkled throughout. The dish was divine and totally moorish, with us scraping out the 'soccarrat', (a golden caramelized crust below the rice) before we could allow the server to take away the dish.  The portion is big and requires a minimum order of two.
We also ordered a traditional Spanish coffee, which we highly recommend if you like your coffee to be strong and flavorsome.
The great news is that Paella is available for takeaway, with plans for home delivery also being finalized. 24-hour pre-order notice is strongly recommended.
Tapeo (for recommendations ask for Lilaya)
Galleries Lafayettes
Dubai Mall
Tel: +9714-3399933
---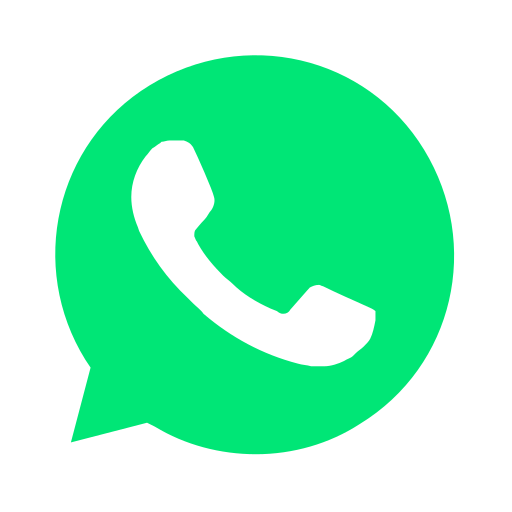 Join our WhatsApp group and receive curated news and offers in your WhatsApp Feed