UAE small businesses needs a hand
Can you believe we are half-way through 2020? What did you imagine the year to be when the clock struck twelve on 31st December 2019? Did you imagine having more time to sleep in, working from home in your coziest pyjamas? Did you imagine having more time to cook your meals from scratch, spend more time with loved ones, finally start working on learning a new language, binge watch your favorite Netflix show? In the middle of a global health crisis, we have shown incredible resilience (and baking skills).
For small, fledgling businesses, this pandemic has meant making some tough decisions. For the safety of their team, many have shut shop choosing to stay in touch through social media. As the world slowly begins to open again, smaller businesses need your support more than ever. Buy some flowers, eat some cake, put on a mud mask are only some of the ways you can show some love.
Florette
Celebrating little things is now more important than ever. How about buying a beautiful bunch of peonies for your makeshift work desk? Florette flies in fresh flowers every Sunday and Thursday and stocks others, all of which are available online. They deliver in Dubai, Abu Dhabi and Sharjah and include elegant vases and accessories for impeccable arrangements.
https://florette.ae/
Apothecary by Mamta
Mamta Nihalani is spilling her secrets – a long time Dubai resident, Mamta is your modern-day apothecary for all skincare and hair woes. Her carefully curated 10-piece line will have you feeling Zen in no time. All her products are crafted locally with ingredients sourced from all around the world. The magic Mud Mask, Matcha Sugar Scrub, Hair Oil and others are passed down family recipes.
https://www.instagram.com/apothecarybymamta/?hl=fr
Melange Dubai
Sweatpants are in, pencil skirts are safely hanging in the closet (for now). There has never been a better time to indulge in decadent treats. Whip up that coffee and order some (or all) quarantine treats from Nadia Parekh's Melange. A small batch bakery specializing in cookies and cakes, Melange is a long-time Dubai favorite. Order her special quarantine cake with a personalized message!
https://www.melangeme.com/
Peace of Bake
Malavika is baking her cake and baking in her kiln too. Blogger, baker and ceramic pottery maker, Malavika pretties up any dinner table with her custom creations. Dinner plates, cake stands, platters and bowls are some of her specialties. Malavika also makes spice mixes so your food tastes as good as her platters look.
https://www.peaceofbake.com/
Ravi
Ravi is affixed in nearly every seasoned Dubai resident's memory. If you are craving homestyle decadence, Ravi's authentic Pakistani curries, dal and revered naan is the answer. Feeding patrons since 1978, the restaurant is currently facing tough times in the wake of the pandemic. With three branches operational at 30% capacity, the owners are urging patrons to help them stay afloat so they can still be around for the next sixty years!
https://www.facebook.com/RAVIRESTAURANT.ae/
There are so many more local businesses that need support, you can check this website that lists the small businesses in the UAE :
https://qidz.com/
---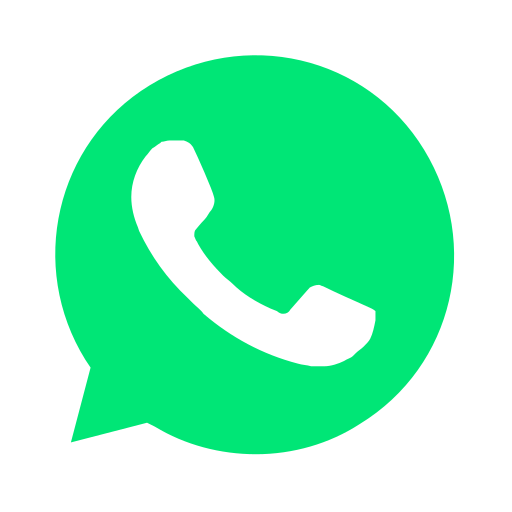 Join our WhatsApp group and receive curated news and offers in your WhatsApp Feed