Featured Posts
Featured Posts from Dubai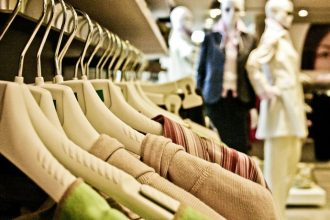 You don't want to miss this epic sale with up to 95% discounts!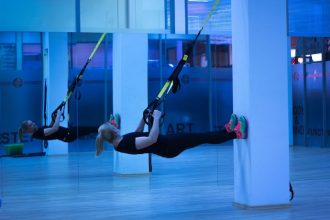 CLASSPASS LANDS IN DUBAI: MARHABA TO THE WORLD'S LARGEST FITNESS NETWORK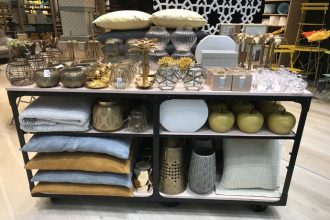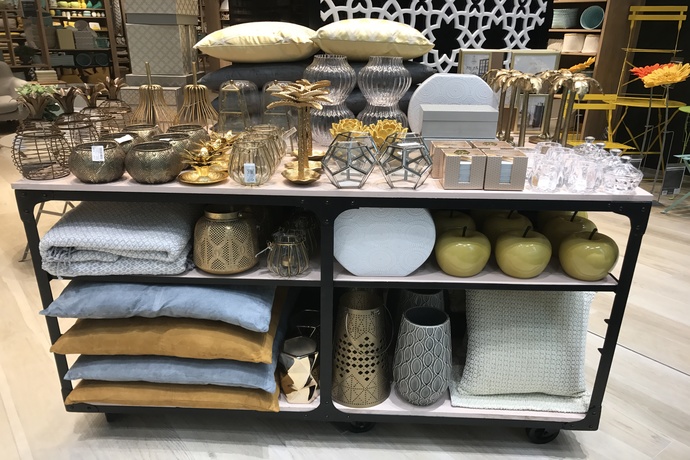 A home store that is trendy and won't break the bank
Follow us on Instagram
To get the latest and best shots of Dubai
Here !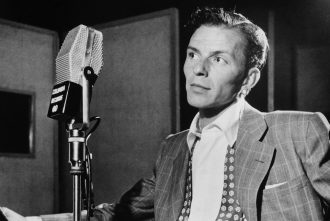 A very special concert featuring hit tunes by the most popular and influential crooner of the 20th century.
Read More