Featured Posts
Featured Posts from Dubai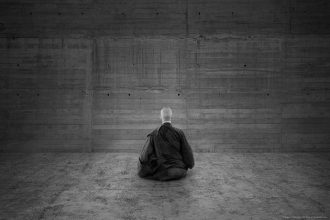 Taijutsu is a Japanese body skill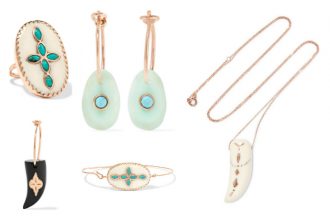 Taking inspiration from antique shops and far-flung travels, Pascale Monvoisin creates jewelry that embraces precious imperfections.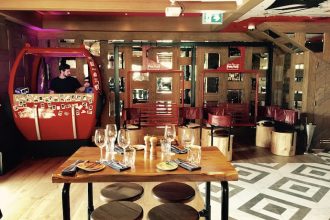 You don't need to have chilly weather to enjoy Alpine food in Dubai. If you are looking for a Friday brunch option which is…
Follow us on Instagram
To get the latest and best shots of Dubai
Here !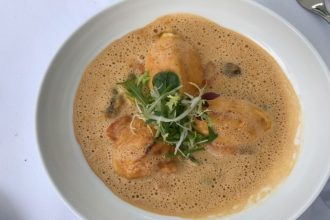 Chez Charles offers a tasteful French culinary journey at this chic new brasserie in Dubai Design District. Chez Charles has been catering exclusive events…
Read More