Featured Posts
Featured Posts from Dubai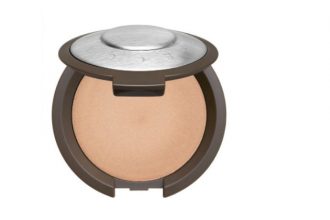 A low maintenance highlighter that is travel and fingertip friendly.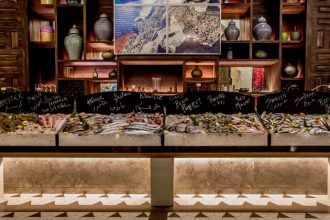 Manzil Downtown Dubai hosts the Seafood Market every Thursday starting from 7pm. We were recently invited to experience the Seafood Market, a weekly Thursday…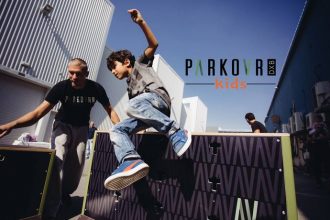 This is a fun activity the kids will enjoy
Follow us on Instagram
To get the latest and best shots of Dubai
Here !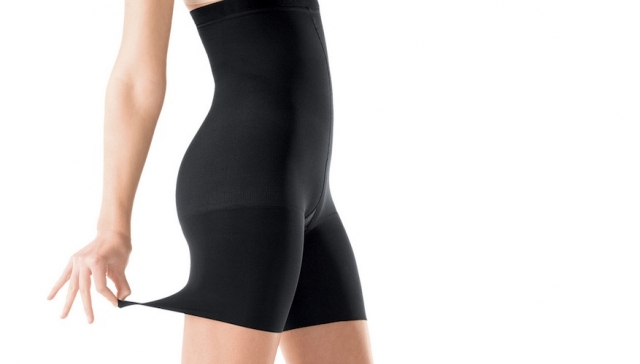 The solution to getting rid of that bulging belly and love handles if you are feeling out of shape
Read More