Featured Posts
Featured Posts from Dubai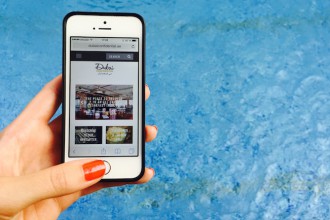 Moment is an app that automatically tracks how much you use your iPhone and iPad each day.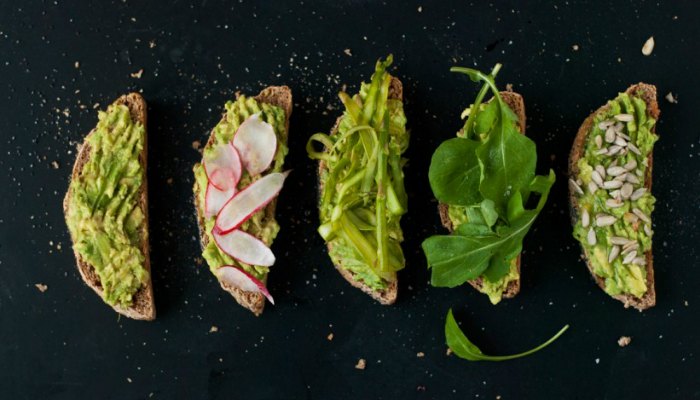 Enjoy guilt-free eating with these simple food swaps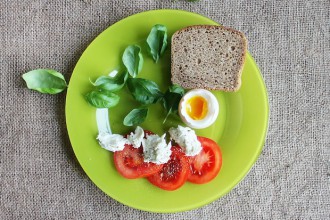 Losing weight in Dubai Dubai has a reputation of making you pile on extra stones. If you have noticed a change in your weight…
Follow us on Instagram
To get the latest and best shots of Dubai
Here !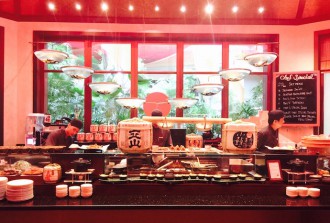 A Friday brunch with an Asian theme
Read More