A beautiful smile can go a long way to making us appear healthier and younger, but snow-white, over-bleached teeth can have the opposite effect… We've found a way to achieve a natural, but very glamorous smile with a gentle whitening treatment now available in Dubai.
Located in JLT, this cosy spot boasts a friendly ambience and bright interior – and those that don't usually like dental treatments will immediately feel at ease.
The full professional whitening treatment starts with a dentist consultation and  deep cleaning, scaling and polishing, which takes about 30 minutes, followed by a "teeth spa whitening" session. For this, you are moved into a lounge with full glass window overlooking the marina- a very pleasant touch.
After a gel is applied to teeth, a LED light is directed onto your smile for 17 minutes (twice) to activate the gel components. This processed is repeated twice. For those with busy schedule, a free wi-fi connection is even available while having the treatment!
We were impressed by the results. It very effectively lightens the shades of your teeth, but does not give you the "too white" smile we all dread.. In fact the treatment is so gentle that it can be repeated several times a year. Both the immaculate service and result will have us heading back.
We were so impressed with the treatment that La Clinique ME are exclusively inviting DC readers for a teeth cleaning followed by a full whitening treatment for 400 AED (instead of 2000 AED) – To claim this offer, send an email to laclinique@.dubaiconfidential.ae with your full name and contact number to book an appointment. This offer is exclusively for DC readers. La Clinique ME cannot guarantee a booking for everyone. This offer has expired !
La CliniqueME Saba 1 Tower, Cluster E Jumeirah Lake Tower From 10am until 11pm !   Tel: +9714-437895
http://laclinique-me.com/
---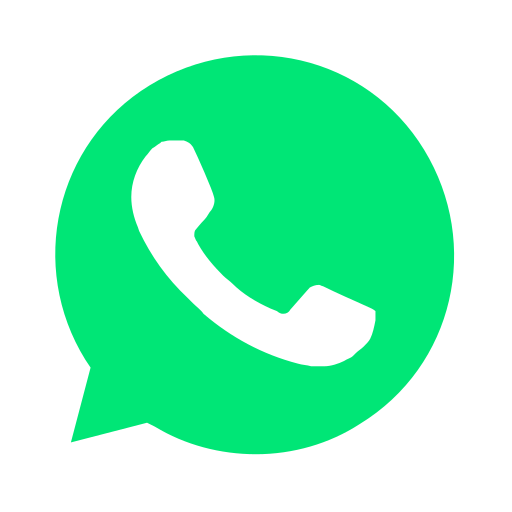 Join our WhatsApp group and receive curated news and offers in your WhatsApp Feed