Indoor Parkour classes in Dubai are offered at Dubai Sports World.
We seem to be hearing the work 'parkour' a lot.  If you too are wondering exactly what it is and what it means then read on. Originating from  French word "parcours", which translates to "the way through", or "the path" this is a new sport that everyone seems to be talking about, even in Dubai.
A type of physical training inspired by the French military obstacle course, it is a movement that includes running, jumping, rolling and much more.  Today, Parkour is a popular urban sport that can be practised alone or in a group.  A fun activity that started becoming popular through documentaries, films and advertisements that featured these sports in the late 1990's.
Parkour classes are now offered at Dubai Sports World and they are held indoors.  The first-ever dedicated Parkour obstacle course at the Dubai Sports World utilises the increasingly popular form of exercise known as calisthenics in an expansive open playground. Enthusiasts can join group classes in Streetworkout for Strength (GX) which covers basic calisthenic moves like push-ups through to more advanced techniques. In addition, Parkour for Flow (GX) teaches both basic and advanced Parkour movements, as well as proper landing techniques and critical safety information.
Definitely a fun new sport to try also check out this awesome video of a Parkour expert filmed in the streets of Bastakiya. Click here to watch it now.
Parkour Classes in Dubai are available at
Dubai Sports World
http://www.dubaisportsworld.ae
---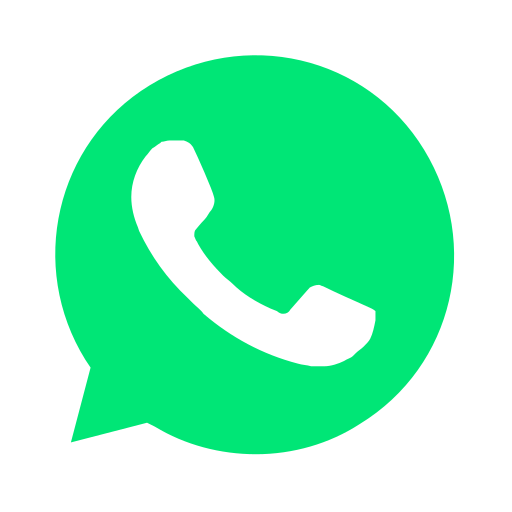 Join our WhatsApp group and receive curated news and offers in your WhatsApp Feed