Get back into shape.
If you are back in Dubai and want to get back into shape after a summer hiatus, then we know just the spots.  Here is a round-up of the latest new workouts in the city that you should try.
KICKBOXING
9Round offers a kickboxing theme fitness program that incorporates a functional, interval, cardiovascular, and circuit training regimens. The programs consist of a proprietary system of 9 challenging workout stations developed by a professional fighter.  You can lose up to 500 calories in one class.
BARRY'S BOOTCAMP
Barry's is the original high-intensity work out. that burns up to 1,000 calories in one class, tones muscle, maximizes fat loss, and increase your metabolism, so you actually burn calories even after class is over. Each class is different. You will never have the same routine — and never get bored.  Barry's Original class is a mix of running and weights. There is also a Double Floor class – a no treadmill option for the days that you can't run… or just don't want to.
https://www.barrysbootcamp.com/studio/dubai/
RYE PILATES
Whether you are looking to change your fitness routine, suffering from aches and pains, recovering from a serious injury, or simply prefer the individual attention, a private pilates class will help achieve your goals.  The session provides a more effective experience and will help you sculpt your body whilst getting rid of any aches and pains you may suffer from.  The Rye Life is ideal for those who want to focus on straightening their core, improving their posture and increasing their flexibility.
http://www.dubaiconfidential.ae/wellbeing/the-rye-life-private-pilates-class-in-dubai/
NRG HIIT
​These 45 minute HIIT training sessions  deliver immediate results. NRG HiiT uses a unique sequence of body weight or low resistance exercises with training methods to optimize your energy output and get you the results you desire fast!
MOTION FITNESS
A highly addictive and fun workout in a dark candlelit room, you ride to the beat of the music.  Each instructor is trained by a master instructor coming from the top indoor cycling in NYC. What gathers them is their energy and their ability to reach your inner Soul.  A workout that will shape your body and uplift your spirit, it is a great way to get back into shape.
Credit image: Fitbodybuzz
---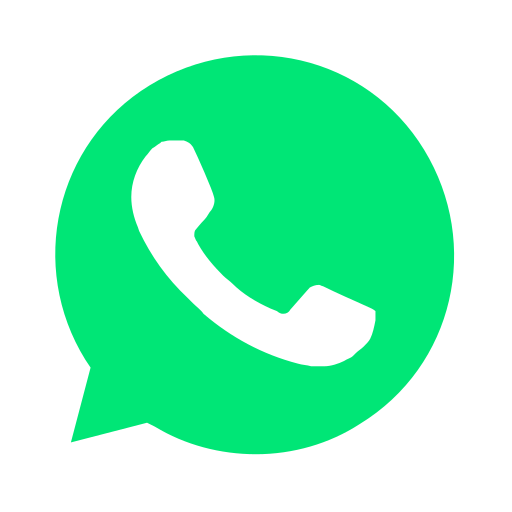 Join our WhatsApp group and receive curated news and offers in your WhatsApp Feed