Experience the many faces of tea from around the world right here in Dubai.
Tea has been around for centuries, a drink that is enjoyed around the world.  The manner in which it is made does vary-so while in India they prefer to add spices to their brew, in England they prefer to serve it black.
No matter what your personal preference is, you should still try out the different brews and flavors of tea at some point.
We just made it simple for you with our guide to finding some of the best tea in Dubai.
 Karak Chai
The quintessential Emirati tea, it is served with condensed milk and is made using black tea and cardamom.  Try out Karak in Downtown Dubai in a contemporary Emirati cafe, Karak House.  The tea costs AED12 and is served with the classic milk biscuits that are best enjoyed when dipped into the tea.
Karak House
Downtown Dubai
Tel: +971 4 551 6852
Masala Chai
An Indian speciality, Masala Chai is made with lots of aromatic spices that are brewed together with black tea.  A very popular tea in Dubai it is available at most roadside cafes.  Our favorite haunt to have the authentic version is of course Bikarnervala that serves chai (4 AED per cup) and other delightful savory street food (for more details click here).
Bikanervala 
Al Shafar 4 B Street Karama
Tel:+9714-3968813
Japanese Tea
Tea is an integral part of the Japanese culture and green tea is the most important aspect of the tea ceremony. Depending on how long it is cultivated for green tea has different flavors and strength.  Known for its healing properties and general benefits to the health, Japanese tea is a must-try and there is no better place than the Kino Cafe in Dubai Mall (for more details click here).  Prices for the tea start at start at 28 AED for Sencha Tea.
Kino Café is within Kinokuniya
Dubai Mall
+9714-434 0111
Ginger Tea
Ginger is a strong spice and is known for its multiple medicinal properties and ability to help cleanse and detox the body. As all fresh spices lose their potency as they age, boiling freshly cut ginger gives you the greatest health benefit, helping to reduce bodily inflammation, lower cholesterol, and prevent blood clotting.  Try out Ginger Tea (18 AED per cup)  at the quaint Arabian Tea House located in the heart of Satwa (for more details click here).
Arabian Tea House
Al Ghazal Mall
Satwa
Tel:+9714-3799270
English Tea
The English adore tea.  You too can experience an authentic English Tea experience at the very British English tea salon that is situated in the heart of Dubai.  Serving a range of different flavors in a pot of tea, try out the English favorite, Earl Grey (AED 40 for a pot served with milk or lemon).  Fortnum and Mason offers an unbeatable view and an extensive afternoon tea menu (for more details click here).
Fortnum and Mason
Dubai Mall
Tel:+9714-382627
Bubble Tea
The Taiwanese drink is made with cold tea, mixed with milk, and chewy tapioca pearls that you suck up at the bottom.  A refreshing and delightful drink that comes in many different flavors including banana, melon, coconut and black tea (starts at 16 AED) is a must-try.
Booba
Dubai Mall
Tel:+9714-4238049
Iced Tea
There is something very appealing about iced tea-especially in the extremely hot summer days.  Our favorite is iced hibiscus, a signature flavor distinct to this region, it is filled with anti-oxidants.  For our fill of iced tea we heard to  Argo Tea, a contemporary tea house in the heart of Jumeirah (for more details click here).
Argo Tea
Citywalk Jumeirah
Tel: +9714-3434122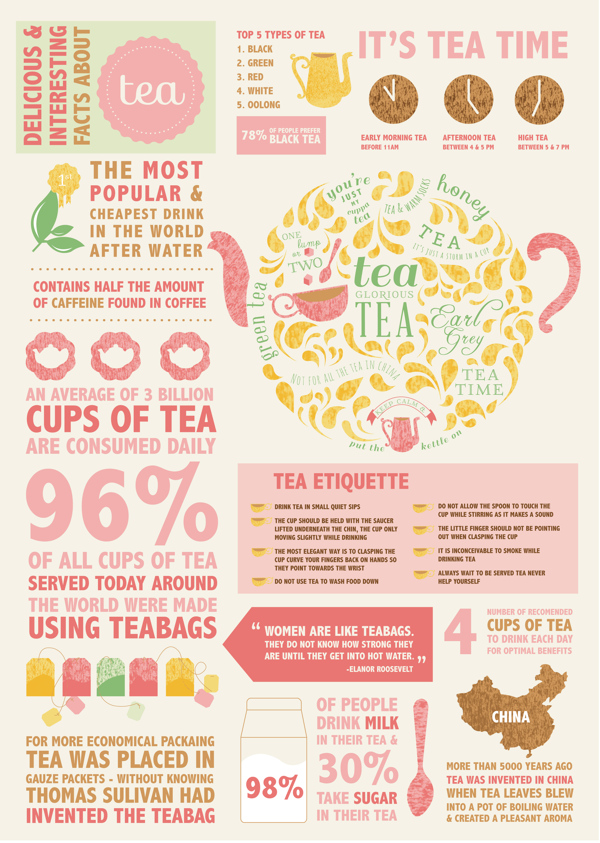 ---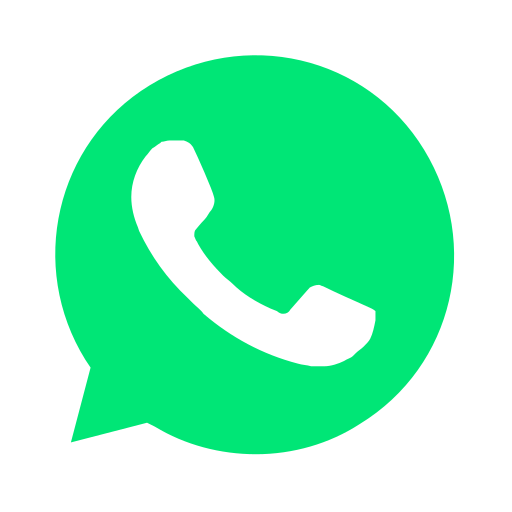 Join our WhatsApp group and receive curated news and offers in your WhatsApp Feed