These are the ingredients you'll want to add to your shopping cart for naturally beautiful skin.
When it comes to beauty, every culture has its own practices and lucky for us, Middle Eastern women, with our olive skin and thick, lustrous hair, boast strong beauty traditions that are not only effective but also completely naturally.
Here are a few of our favorite beauty ingredients…
ROSE WATER

Rose water has been used for centuries. Cleopatra soaked the sails of her ship in it so that, as Shakespeare wrote, "the very winds were lovesick", Michelangelo drank it in his daily tea and builders in ancient Baghdad mixed it with mortar so that mosques would radiate a beautiful aroma in the mid-day sun. And now, it's being used in various ways to help benefit the skin and overall wellbeing.
Often found in facial mists and toners, rosewater is a multitasking ingredient that hydrates, cleanses, soothes, refreshes, and reduces redness. It's filled with antioxidants and various vitamins; therefore, it can also help prevent the signs of ageing while nourishing the skin. It also has natural antiseptic, anti-inflammatory and anti-bacterial properties.
Try spritzing the Fresh Rose Floral Toner (147 AED) onto cleansed skin for an instant moisture boost.
LEMONS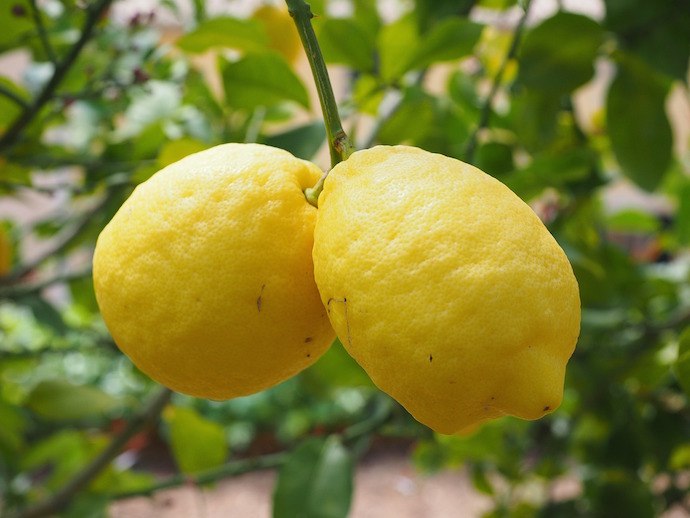 Lemons are a natural beauty secret passed down from generation to generation in the Middle East. Because lemons are very vitamin and nutrient rich, they are known for their cleansing properties and offer an added bonus during exfoliation. Lemon juice can help with everything from cleansing and hydrating to removing blackheads and clearing up blemishes. There's no juicing required for a fast exfoliator either: Simply cut a lemon in half and rub it all over your face for five minutes. Rinse with cold water.
Just as lemons can be used as a gentle exfoliator for the face, the same can be said about dry, rough elbows. Add lemon juice to baking soda until you have a grainy paste. Scrub it into your elbows to buff away dry, dead skin. Rinse with water and more lemon juice, and soften with lotion or olive oil.
BLACK KHOL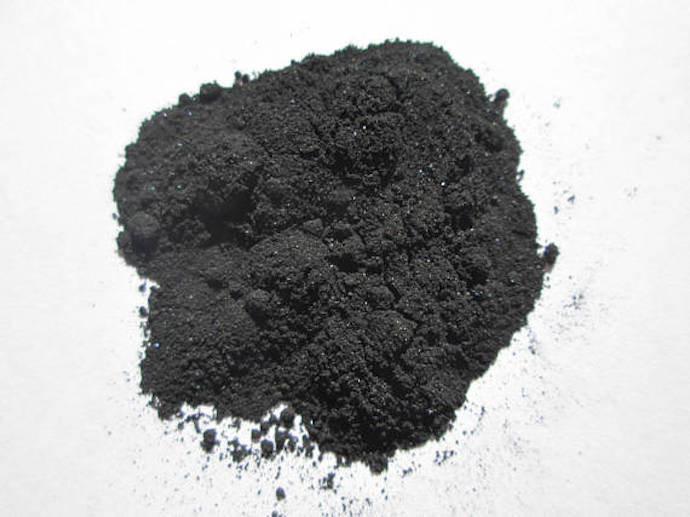 Cleopatra knew a thing or two about crafting an alluring smoky eye and now French researchers suggest that the ancient Egyptians' heavily painted eyelids did more than attract admirers, they also protected against eye infections. It's thought that Galena, the natural mineral form of lead sulphite, was used as kohl and possesses antiseptic and fly-deterrent properties as well as protecting the eyes from the intense sun.
Inspired by traditional oriental kohls, the Terracotta Khol Loose Powder Eyeliner from Guerlain (150 AED) makes the eyes look bigger and deeper than ever. The luxurious and refined jewel tube is topped with a Moorish-style golden seal and features an applicator stick, homage to the traditional kohl used by women of the desert.
ARGAN OIL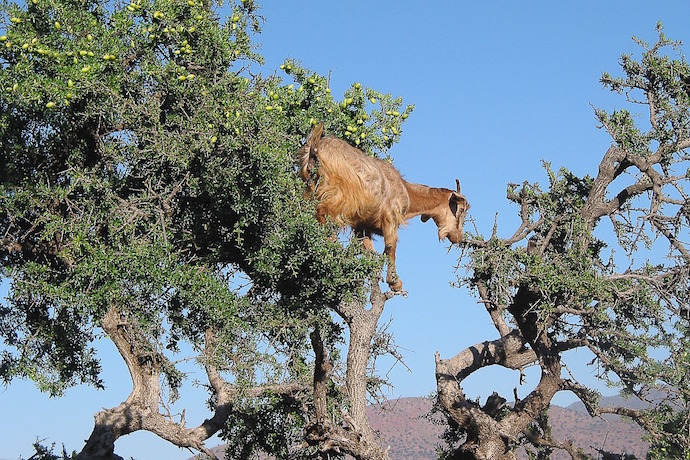 Once a beauty secret kept safe by Middle Eastern women to treat dry skin and joint pains, Argan oil has become the beauty elixir du jour. Full of antioxidants and vitamin E, the oil, which is produced from the kernels of nuts from Morocco's argan trees, is said to reduce the appearance of wrinkles, scars, stretch marks and acne.
We are big fans of the Josie Maran 100% Pure Argan Oil (177 AED). This multitasking oil boasts a wide range of uses, including moisturizing just about anything (split ends, ragged cuticles, dry elbows, flaky lips—you name it). It absorbs quickly, but use just a drop at a time to avoid overkill. On hair, apply a small amount to damp ends before styling for a conditioning boost, softer ends, and extra shine.
TURMERIC

Turmeric is a common spice found in the Middle East and South Asia that carries incredible health and beauty benefits.
The spice contains Magnesium, Vitamin B6, Vitamin C, Calcium and Potassium, all of which have their own unique properties that help rejuvenate your skin. When applied to your skin, turmeric can help increase collagen and build elasticity, while simultaneously moisturizing and evening your skin tone. It helps stimulate new cell growth, which will leave your skin looking healthy and glowing
To make your own turmeric face mask at home, follow the steps below.
Ingredients:
2 tablespoons of flour. You can use regular flour, rice flour or ground oats if your skin is dry.
1 teaspoon of turmeric
3 tablespoons of milk. You can also use yogurt to help fight acne.
A few drops of honey
How to:
Mix flour, turmeric, honey and milk to make a paste
Apply a thin layer to your face and let it dry for 20 minutes
Rinse off in the shower, scrubbing gently to remove
---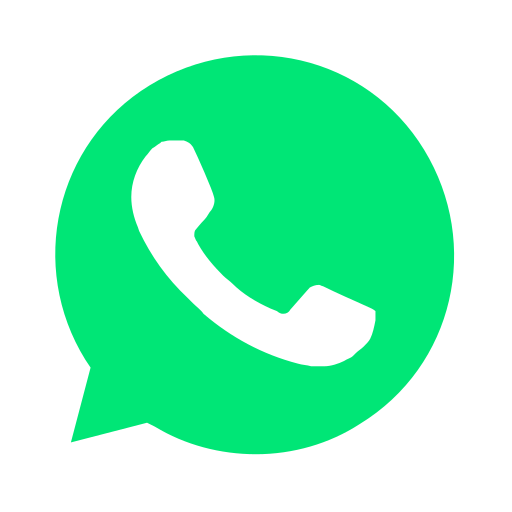 Join our WhatsApp group and receive curated news and offers in your WhatsApp Feed