An affordable skincare brand that does more than it promises.
The best way to describe the very affordable brand, The Ordinary is "Clinical formulations with integrity".  Don't be fooled by the humble packaging, it is all part of the brand's strategy to give consumers a product that is isn't focused purely on its look and complicated ingredients.
We are huge fans of the brand and have talked about it a lot already (click here for details) but here is our latest round-up of the top products from The Ordinary.
High-Adherence Silicone Primer
This formula uses advanced adaptive silicones to act as a matte, hydrating, blurring primer for makeup that looks higher in definition and adheres for longer. The formula can also be used alone as a non-greasy hydrator that reduces the looks of pores and of imperfections.
Directions
Use as the last step in skincare regimen either on its own or as a makeup primer.
It is priced at around 20 AED
100% Cold-Pressed Virgin Marula Oil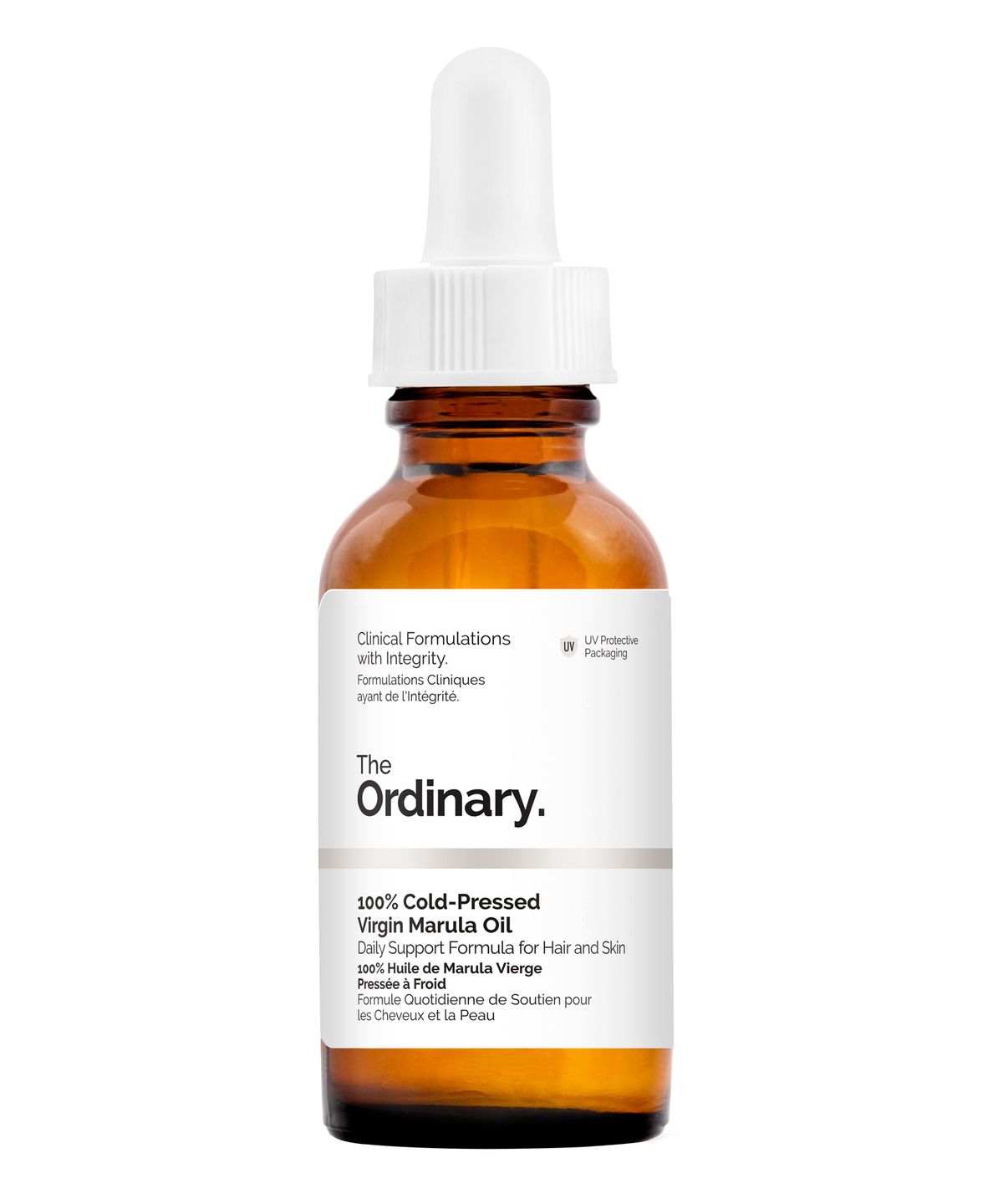 Referred to as a "luxury" oil by some, this antioxidant-rich oil is obtained from the kernels of the fruits of Marula tree. It's mostly composed of oleic acid and linoleic acid but also contains procyanidin, catechins and flavanoids. Marula oil offers antioxidants, hydrates the skin and is claimed to help restore a radiant tone. This formula contains only cold-pressed virgin African Marula oil that is 100% unrefined.
Directions
Hair Application—Work through damp, clean hair daily or as needed. Skin Application—Apply a few drops to the entire face once daily or as needed.
It is priced at about 42 AED
100% Organic Cold-Pressed Rose Hip Seed Oil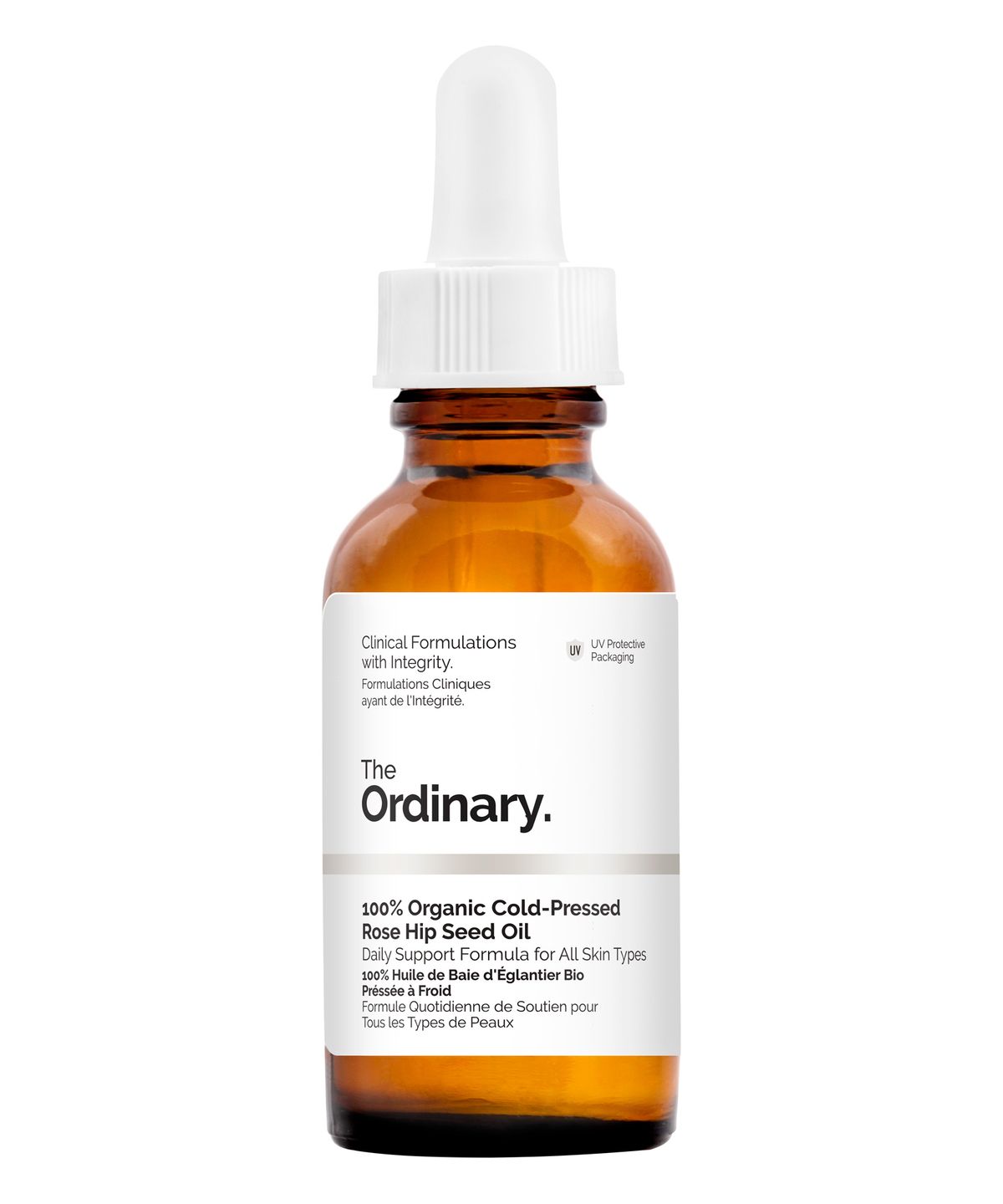 This formulation uses 100% pure Rosehip Seed Oil that is both cold-pressed and organic. Rosehip Seed Oil is rich in linoleic acid, linolenic acid and pro-vitamin A, all of which degrade when the oil extraction process involves heat. While cold-pressed extraction is complex, it preserves all of the quality of this important oil which has been shown to reduce signs of photo-ageing and many other skin conditions.
The Rose Hip Seed Oil is completely unrefined and imparts a natural scent partly due to its high omega fatty acid content. This scent is not an indication of rancidity. Rose Hip Seed Oil that does not have a scent is refined and offers reduced benefits.
Directions
Apply once a day to the face, ideally at bedtime after application of water-based treatments.
It is priced at about 46 AED.
Alpha Arbutin 2% + HA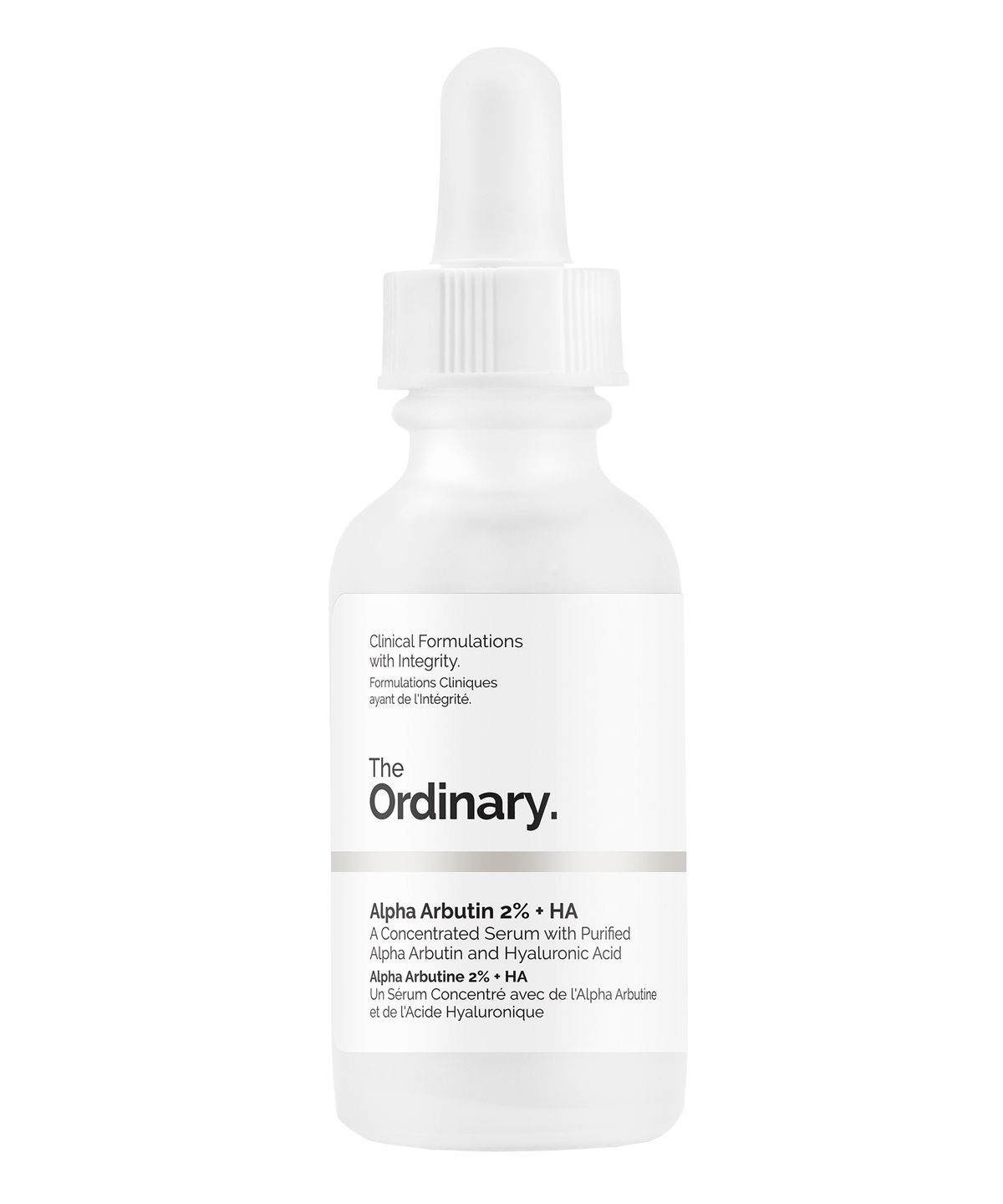 Alpha Arbutin reduces the looks of spots and hyper-pigmentation. It's used at a high 2% concentration versus a standard concentration of 1% and supported with a next-generation form of Hyaluronic Acid for enhanced delivery. Alpha Arbutin is much stronger in effect than Arbutin or Beta Arbutin.
Note: Alpha Arbutin is extremely sensitive to degradation in the presence of water if the pH of the formulation is not ideal. The pH of this formula is approximately 4.9 which is shown to be the most suitable pH to minimize degradation of Alpha Arbutin.
Directions
Apply a few drops to face in the AM and PM as part of your skincare regimen. Use sun protection in the AM.
It is priced at about 36 AED.
Caffeine Solution 5% + EGCG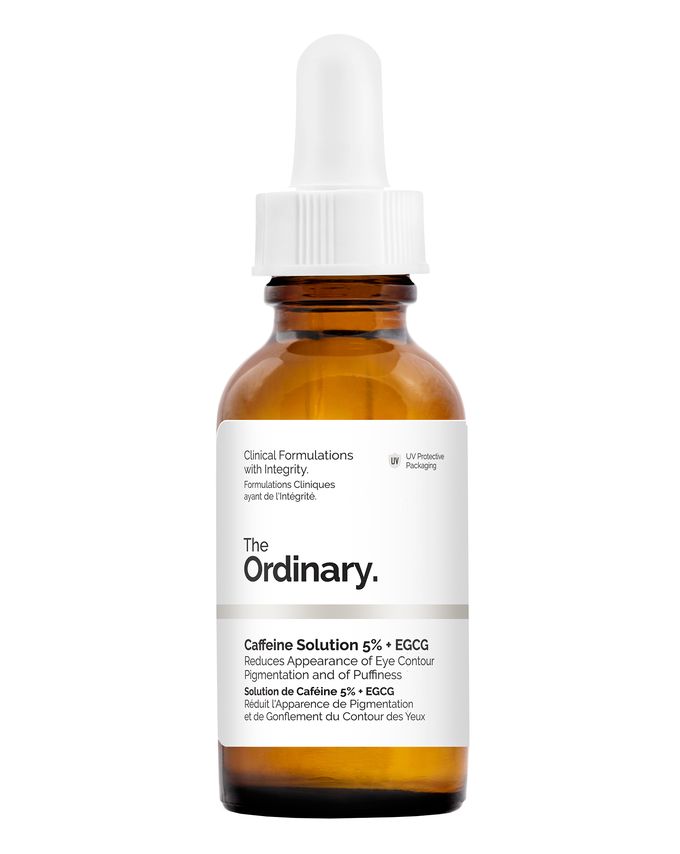 This light-textured formula contains an extremely high 5% concentration of caffeine, supplemented with highly-purified Epigallocatechin Gallatyl Glucoside (EGCG) from green tea leaves. Independent studies have shown that topical use of each of caffeine and EGCG can help reduce looks of puffiness and of dark circles in the eye contour. Additional studies have shown that caffeine can also reduce the appearance of cellulite.
Directions
Massage a small amount onto the eye contour AM and PM.
It is priced at about 30 AED.
Credit Top image: Joyce lau
---
YOU WILL ALSO LIKE
---

---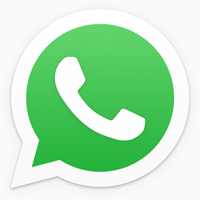 Join our WhatsApp group and receive curated news and offers in your WhatsApp Feed