Keravive is a first of its kind 3-step treatment that includes a 30-day take-home spray.
If you are struggling with an itchy scalp, hairloss and overall bad hair days daily, then we have a new treatment we recommend.
Our go-to facial brand Hydrafacial has now launched a hair treatment that has proven to show great results for both men and women.
Using the same machine they use for the facials, they now have technology that exfoliates the hair follicles and then sprays it with peptides.
The simple three-steps are painless and take just about 30 minutes from start to finish. The treatment is recommened once every three months and there is a spray that you must use daily to help with nourishing the hair.
The Hydrafacial Keravive hair treatment steps include:
CLEANSE & EXFOLIATE
HydraFacial Vortex Technology extracts dirt, oil and impurities from your scalp and hair follicles.
HYDRATE + NOURISH
Keravive Peptide Complex Solution exfoliates your scalp and nourishes your hair follicles with growth factors and skin proteins to promote a healthy scalp and healthier, fuller-looking hair.
EXTEND & ENHANCE
Daily use of the HydraFacial Keravive Peptide Complex Spray enhances your in-office treatment and delivers daily hydration and nourishment to your scalp and hair follicles.
THE RESULT? HEALTHIER, THICKER, FULLER-LOOKING HAIR!
HydraFacial Keravive is a unique, relaxing treatment designed to cleanse, exfoliate, nourish, and hydrate the scalp for healthier and fuller-looking hair for all skin and hair types.
THE FORMULA FOR HEALTHIER, FULLER-LOOKING HAIR
HydraFacial's proprietary Vortex Technology easily dislodges and removes impurities from the scalp and hair follicle. The Keravive Peptide Complex Solution delivers a hyper-concentrated blend of biomimetic growth factors and skin proteins that hydrate and nourish the scalp.
The Hydrafacial Keravive treatment in Dubai is available at a few select clinics.
Experience the original HydraFacial at licensed medical professional facilities across the Middle East, or where a certified HydraFacial aesthetician is present: UAE (Dubai: CosmeSurge, Novomed Centers, Aesthetics International; Abu Dhabhi: Skin Institute Dermatology Clinic, Derma Medical Center , Tajmeel Cosmo Clinic);
---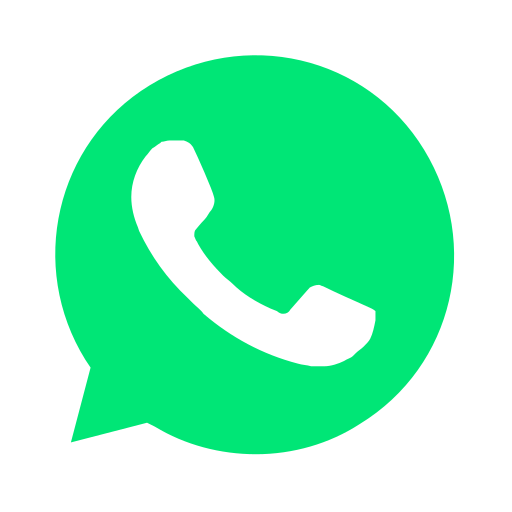 Join our WhatsApp group and receive curated news and offers in your WhatsApp Feed