Get Smooth and Radiant Skin with a Dermaplaning Treatment at NRBeauty.
Lately we have been hearing a lot about dermaplaning and its benefits to the skin. It seems to be creating quite a buzz because it shows instant results and is great for all skin types. I headed over to NRBeauty salon to finally try out this much-talked about treatment.
NRBeauty is located in Motor City and is a cozy space with friendly staff and a really welcoming vibe. The therapist  made me feel comfortable and finally eased all my worries about dermaplaning. Like others, my main concerns are that the hair may grow back thicker and that it may aggravate my skin and I may breakout.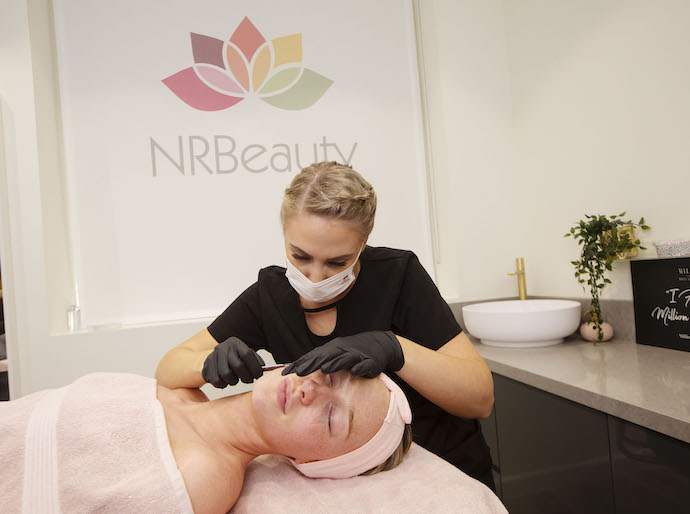 She patiently explained its benefits:
Deep exfoliation treatment which instantly brightens and softens the skin
Increases absorption level of skincare products
Removes vellus hair which can trap oils and dirt on the skin
Reduces the appearance of acne scars
Helps to diminish the look of fine lines, pigmentation, and wrinkles
Pregnancy safe
Great for all skin types
The most common myth with dermaplaning is that it will change the hair growth, however this is false although dermaplaning removes the very fine vellus hair "peach fuzz" it has little to no impact on how these hairs grow back as the follicle is not damaged.  After removing the vellus hair and the dead skin, your skin will instantly feel and look smoother and brighter. It also means that the products will be absorbed better into the skin.
After a gentle cleanse she used a surgical blade to gently scrape the outer layer of the skin removing dead skin cells and peach fuzz. This was followed by a deeper exfoliation, and finally a cooling mask. While the mask did its hard work, she treated me to a very relaxing scalp massage.
Once the mask was removed, I looked at my skin and my dull and lifeless skin instantly looked refreshed and renewed.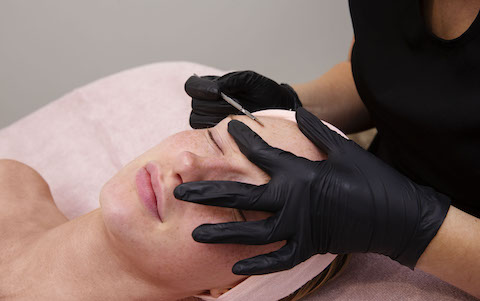 Dermaplaning can be done every 4-6 weeks and there is typically no downtime after the treatment. It can also be done as a standalone facial or as an add-on to any of their Elemis Biotec Facials. In fact, my therapist explained that if dermaplaning is done prior to a facial it increases absorption levels after and enhances the results of these Elemis Facials.
NRBeauty is located in Detroit House, Motor City Dubai.Book your appointment and a FREE consultation on bookings@nrbeauty-dubai.com or WhatsApp on +971 54 3447007. 
---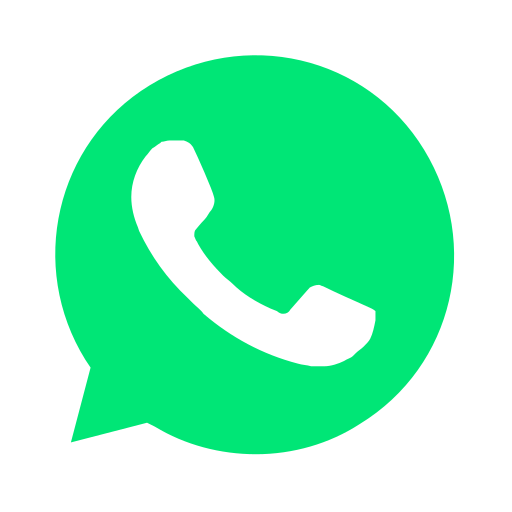 Join our WhatsApp group and receive curated news and offers in your WhatsApp Feed