Try the popular Japanese Nightingale Facial in Dubai at Biolite Aesthetic Clinic.
When we heard about the Japanese Nightingale Facial in Dubai, we were most definitely intrigued.  Loved by a long list  of celebrities that includes Victoria Beckham, the facial has been for centuries by Geishas in Japan to retain their flawless porcelain complexions.  Although some may be put off by the fact that this unique facial is made with nightingale droppings, we were more than excited to accept the invitation to review it.
Ideal for all skin types (including our acne-prone skin), the facial uses uses traditional and natural Japanese ingredients to soften, brighten and nourish the facial complexion.  The treatment began with a quick cleansing with the powdered enzymes and rice bran gently massaged onto the skin-for those of you wondering, there is no unpleasant smell involved.
The therapist then switched on the steam and prepared our skin for extraction.  Removing blackheads is always a painful process and we usually dread it the most, but this time our experience was very different.  We barely felt any discomfort as the therapist was gentle yet firm-and efficiently managed to remove all the stubborn pores.
Next, our face was given a quick swipe with the electric apparatus that removed any lingering bacteria-we did find ourselves cringing a slight bit as we felt some of the sharp currents, but the massage that followed took away any discomfort we had felt and we thoroughly enjoyed this particular step.
Finally a mask was applied to the face for about 15 minutes and we were all done.  Overall, the experience was very satisfying and our blemished and acne-prone skin looked and felt fresher,lighter and brighter.  The treatment is expensive and will set you back by AED 1200 per session, but remember that the ingredients are all natural and come from a rare specie of Nightingale that is native to the island of Kyushu in Japan.
Japanese Nightingale Facial in Dubai is available at Biolite Aesthetic Clinic for AED ​1,200​
Villa 57, Al Thanya Road
Umm Suqueim 2
Tel:+9714-3466641
---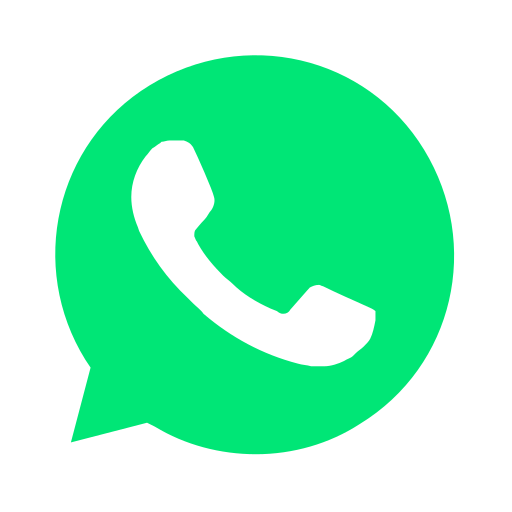 Join our WhatsApp group and receive curated news and offers in your WhatsApp Feed