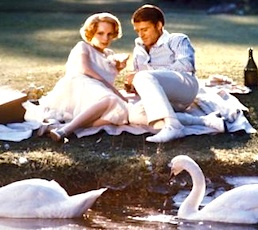 Parisians living in Dubai will be familiar with the concept of "White Dinners" – spontaneous picnics that are held around Paris with very little advance warning, with every attendee dressed head-to-toe in the sophisticated shade of white. The events have taken place all over the city – from the foot of the Eiffel Tower to Notre-Dame square.
We love the concept at Dubai Confidential – so we have decided to host our very own "White Dinner" before our next DC Film Club screening at the end of the month! The event will take place at the Pavilion Downtown Dubai at 7.30 pm on Friday 24th February – and we'd love you to attend wearing white (or as much of the shade as your wardrobe allows!)
The Palace Hotel will provide seven delicious courses designed to be shared amongst your friends.
A screening of the classic 1974 movie "The Great Gatsby" in the venue's ultra-comfortable screening room will follow dinner.
Tickets for the evening, including the seven-course "White Dinner" and screening of The Great Gatsby, are priced at 165 AED each. To view the menu please click here.
For reservations, please email info@.dubaiconfidential.ae. Specify the name of the event, your name, the number of tickets required, and your contact telephone number.
Every attendee of our White Dinner will receive an embellished bottle of fragrance in an exclusive ESMOD* design pouch.
Synopsis of The Great Gatsby by Jack Clayton
This 1974 romantic drama, based on F. Scott Fitzgerald's 1925 novel of the same name, stars Robert Redford and Mia Farrow.
The film tells the story of Jay Gatsby – a rich businessman that enjoys throwing wild parties at his sprawling Long Island estate. Falling in love with Daisy Buchanan, who lives just across the bay in an equally large mansion with her unsavoury husband, the film follows Jay's numerous encounters with Daisy in his quest for reciprocated love.
Receiving an Academy Award for "Best Costume Design", the film is just as stylish as it is gripping – which makes it the ideal accompaniment to our sophisticated "White Dinner"!
*ESMOD the French Fashion Institute
[email_link]
---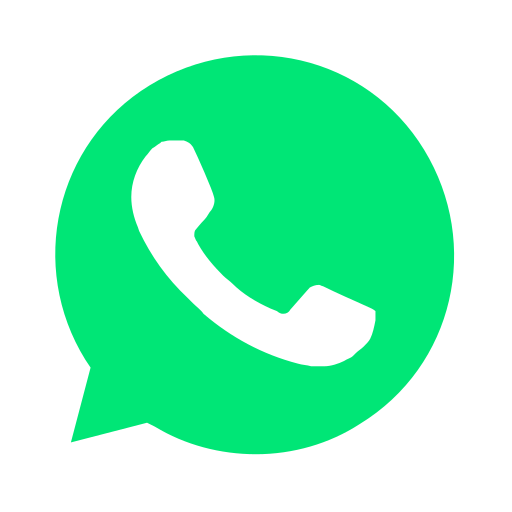 Join our WhatsApp group and receive curated news and offers in your WhatsApp Feed