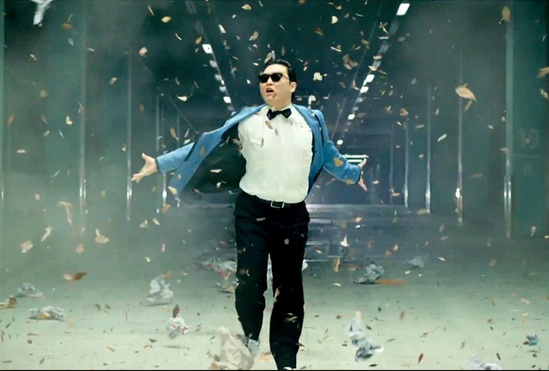 Bored of the generic Season Greeting landing in your mailbox this month? We have something different in mind-the cards we are sending out guarantee to have our friends and family laughing hysterically and of course dancing Gangnam style.
JibJab an online cards website allows anyone to superimpose faces to a video of this years most viewed song of the year-Gangnam Style. A simple three-step process and you will have your friend dancing on the streets in Korea singing the meaningless lyrics about a girl who loves coffee. You can also add a short note to the video.
The Gangnam Style card is personalized and entertaining-this one is definitely not getting marked for the trashcan.
What is Your Opinion? (To vote, click on one of the icons and refresh your page)