If it seems like life in Dubai revolves around buying, wanting, and needing the latest materialistic goods, we have found two ways to take a step back and give something back through your purchases…
The Holy Trinty Thrift Shop is the ideal charity shop to drop off books, clothes, shoes and other useful small items including baby items and kitchen accessories.   The store welcomes all donations and sells for a very nominal price, with all money raised going to a good cause.
Located inside The Holy Trinity Church
Opposite the Irani Club
Oud Mehta Dubai
Tel+9714-3374947
Thursday to Sunday 10:00-13:00 and 17:30-19:30 and Wednesday 10:00-13:00.
We're also regular customers of the Maria Christina Foundation, which has been around for several years.  They have a drop-off point on Sheikh Zayed Road, where they accept any item that is easy to carry. Every few weeks they participate in the Safa Park Flea Market, where they sell items that have been donated to them. The money is then used to help children.
Their foundation's other program allows you to sponsor the education of a needy Bangladeshi child, either in their home country or by bringing them over to Dubai and staying with you.  Details of this program are also available on their website.
Maria Cristina Foundation
154 Sky Tower
Sheikh Zayed Road
Tel:+9714-3860087
---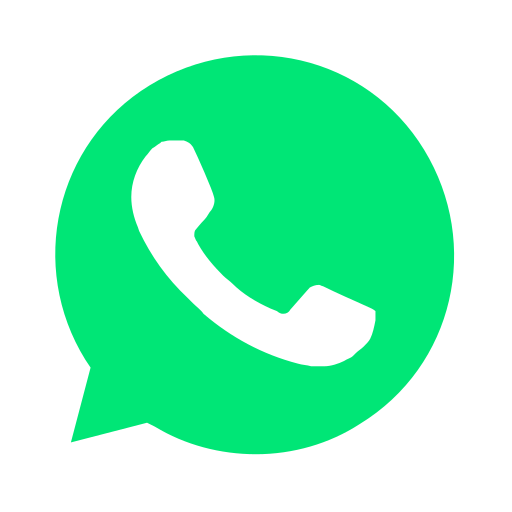 Join our WhatsApp group and receive curated news and offers in your WhatsApp Feed