Phantom Limb is on view until February 15, 2020 at Jameel Arts Centre.
The latest exhibition titled 'Phantom Limb' at Jameel Arts Centre brings together 13 artists and collectives who, through a diverse range of practices, interrogate our lived relationships to material heritage. The works in the show pose pressing questions around the writing of history, the weaponisation of heritage and the construction of myths that is embedded within material culture, from the circulation of artefacts to the destruction of architectural spaces. These issues are especially charged in the Middle East, where layered realities of colonisation, war, competing claims of cultural dominance and rapid economic development have made this discourse even more potent.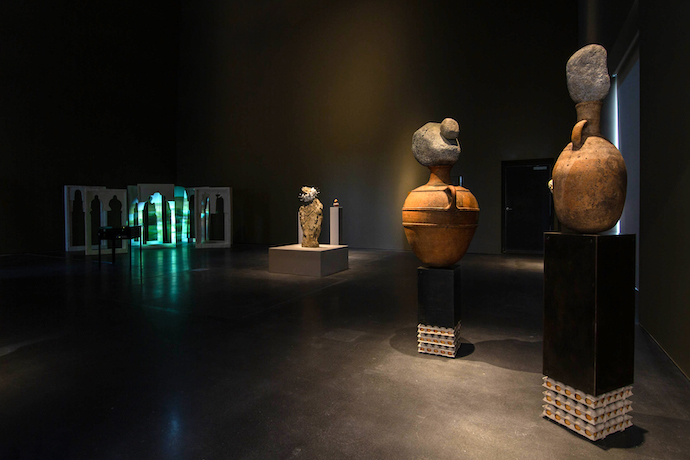 Whether through sculpture, installation, video, photography or 3D rendering, the objects and sites explored in this exhibition are never fully realised, rather they are evoked, imagined, and referenced — haunting the exhibition as ghosts. The exhibition's title 'Phantom Limb' refers to the painful condition when the body refuses to acknowledge the loss of its part, usually the result of violent injury or amputation. This visceral haunting in the presence of something that was forcibly removed in the past echoes many of the concerns of the artists presented in the exhibition. Material heritage has long-served as the site of competing claims to historical narratives, onto which national and ethnic identities are projected. Recent years have seen an acceleration in the purposeful demolition of buildings, monuments and ways of life that are of global historical importance. At the same time, debates on the restitution of cultural artefacts have accelerated out of the confines of the museum into the political zeitgeist, becoming ever more insistent. At the heart of the exhibition is the drive to reclaim lost histories not only through documentation and archiving, but also through speculation and imagination.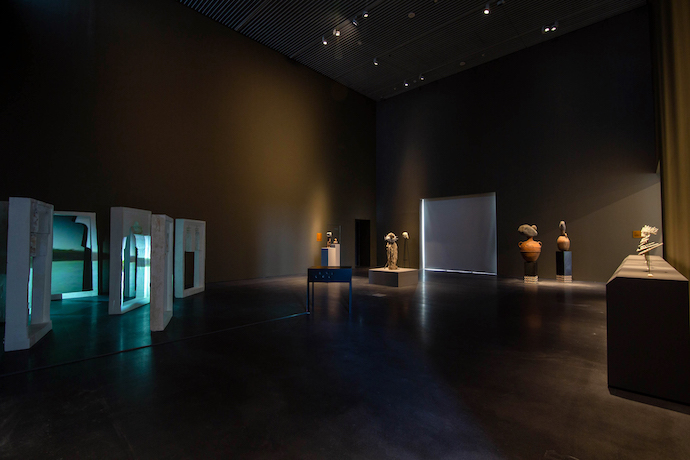 'Phantom Limb' features works commissioned for this exhibition by Rand Abdul Jabbar, Ali Cherri, Decolonizing Architecture and Benji Boyadgian as well as existing works by Akram Zaatari, Jumana Manna, Pio Abad and Frances Wadsworth Jones, Kader Attia, Théo Mercier, Rayyane Tabet and Khalil Rabah. The exhibition also includes Maps of Defiance, an extensive installation of visual materials, annotated maps, 3D models, and data analysis by research agency Forensic Architecture co-produced by Art Jameel and the Victoria and Albert Museum (V&A). The installation demonstrates how innovative methods of digital design and image capture can enable cultural heritage advocacy, while at the same time preserving the memory of destruction before it is itself erased through post-war reconstruction. 'Phantom Limb' is curated and produced by Art Jameel, and is accompanied by a rich programme of talks, workshops, films and events for all ages.
Jameel Art Centre is located at Jaddaf Waterfront.
For more information, visit www.artjameel.org and jameelartscentre.org
---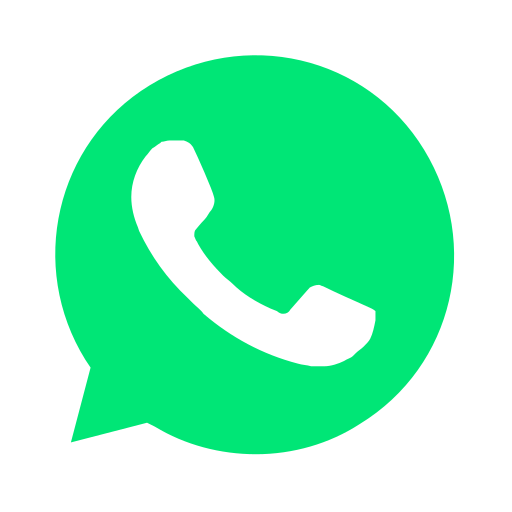 Join our WhatsApp group and receive curated news and offers in your WhatsApp Feed