Think you know everything about sushi?
Sushi as we know it today really is an edible art form. The itamae (sushi chef) uses the freshest ingredients: fish, shoyu (soy sauce), wasabi (Japanese horseradish), and other seasoning, adds rice, and rolls it neatly in nori (seaweed). The presentation is just as appealing as the taste.
Listing popular sushi rolls such as the Caterpillar Roll and Dragon Roll, along with the ingredients used to make them, this infographic from TakeLessons will show you everything you need to know about this popular Japanese dish.
Although this infographic focuses more on an "Americanized" sushi, you'll find everything from styles of sushi, to sushi etiquette on this chart. Even the most experienced sushi diner may learn something new.
---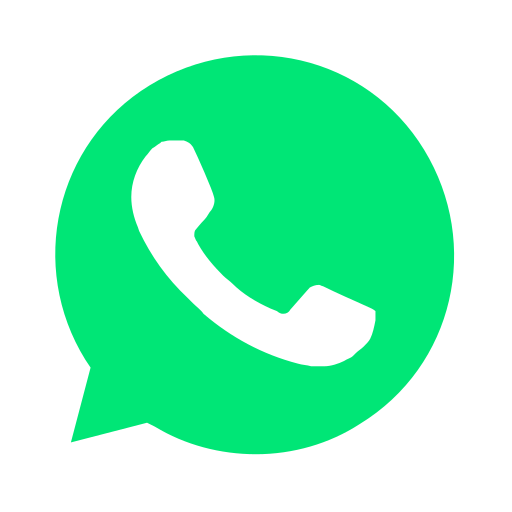 Join our WhatsApp group and receive curated news and offers in your WhatsApp Feed