Your Result for:
gluten-free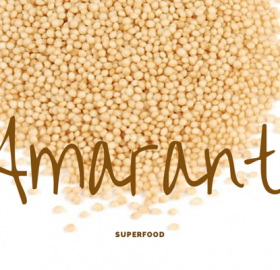 Amaranth is an ancient  grain from Mexico and India dating back to 8000 years, that is healthy and nutritious. Is it gluten free?  That's a question that has become very popular in Dubai these...
Published on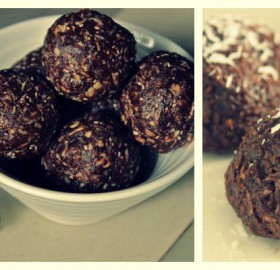 A healthy snack recipe of the no-bake protein bites that is gluten-free and will keep you full and energized. Looking for a healthy snack that will also suppress all your sweet cravings?  The...
Published on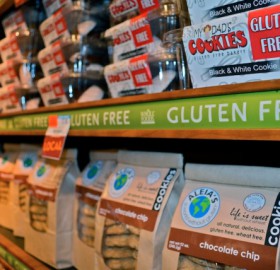 Are you – or a member of your family – living with gluten intolerance? Do you wish life could be easier, tastier, and more satisfying? If this rings true, we have some great news – as the...
Published on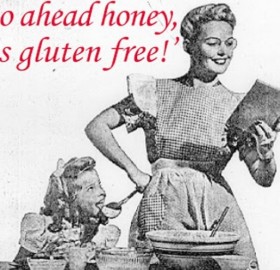 Gluten intolerant? You can be forgiven for feeling a little left out when it comes to sweet treats, but we've found a bakery in Dubai that will satisfy your sweet tooth with an extensive...
Published on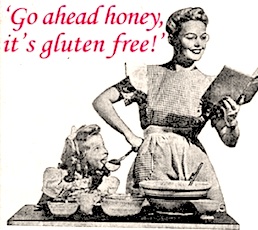 Has your cooking repertoire come to a screeching halt since you, or a family member, were diagnosed with Gluten Intolerance? Although it's impossible to determine the factors that lead to the...
Published on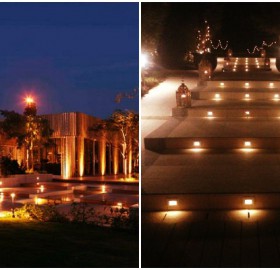 Drive over to the desert oasis of Al Barari to enjoy the ala carte Iftar menu at The Farm this Ramadan. Located about 30 minutes from Dubai Marina, The Farm boasts an eclectic menu filled with...
Published on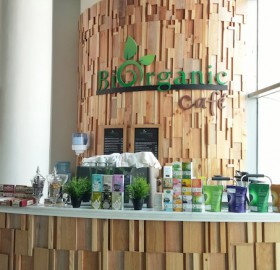 We try and buy organic as much as we can, and now with so many different stores and markets popping up around town, taking the organic route has never been easier.  Our current favorite organic...
Published on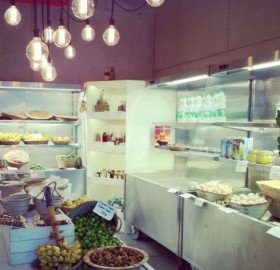 Missing the traditional, rustic farm shops that you remember from your childhood? Get ready to jot an address in your diary, as we've discovered The Farm House, located in a peaceful corner in Al...
Published on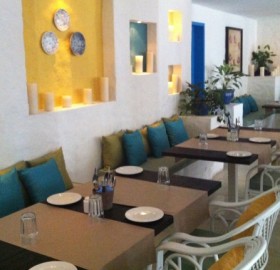 With a plethora of flavours, textures, and colours, Indian cuisine is one of our favourite cuisines, so we're always on the hunt for eateries in Dubai that stand out from the crowd. Our latest...
Published on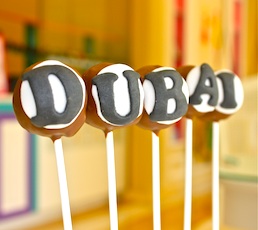 Move over macaroons - there's a new trend in the confectionary world and it's available in Dubai! We found Cake Pops (round lollipop-shaped cakes, coated in chocolate and beautifully decorated)...
Published on
Areej Jomaa. Areej Jooma is the founder of SweetConnection; a bakery that caters for those with gluten intolerances and other allergies. My background.. I'm Lebanese-Canadian. I was born, raised...
Published on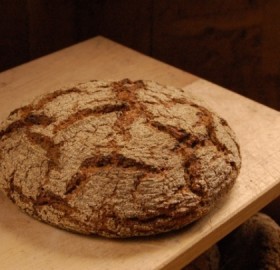 Craving good quality freshly baked bread, but not sure where to find it? We've just discovered the Sunflower Bakery, located in the Green Community, and highly recommend a visit. Owned by a German...
Published on